THE CAM COACH TRAINING EXECUTIVE

Become the best by learning from the best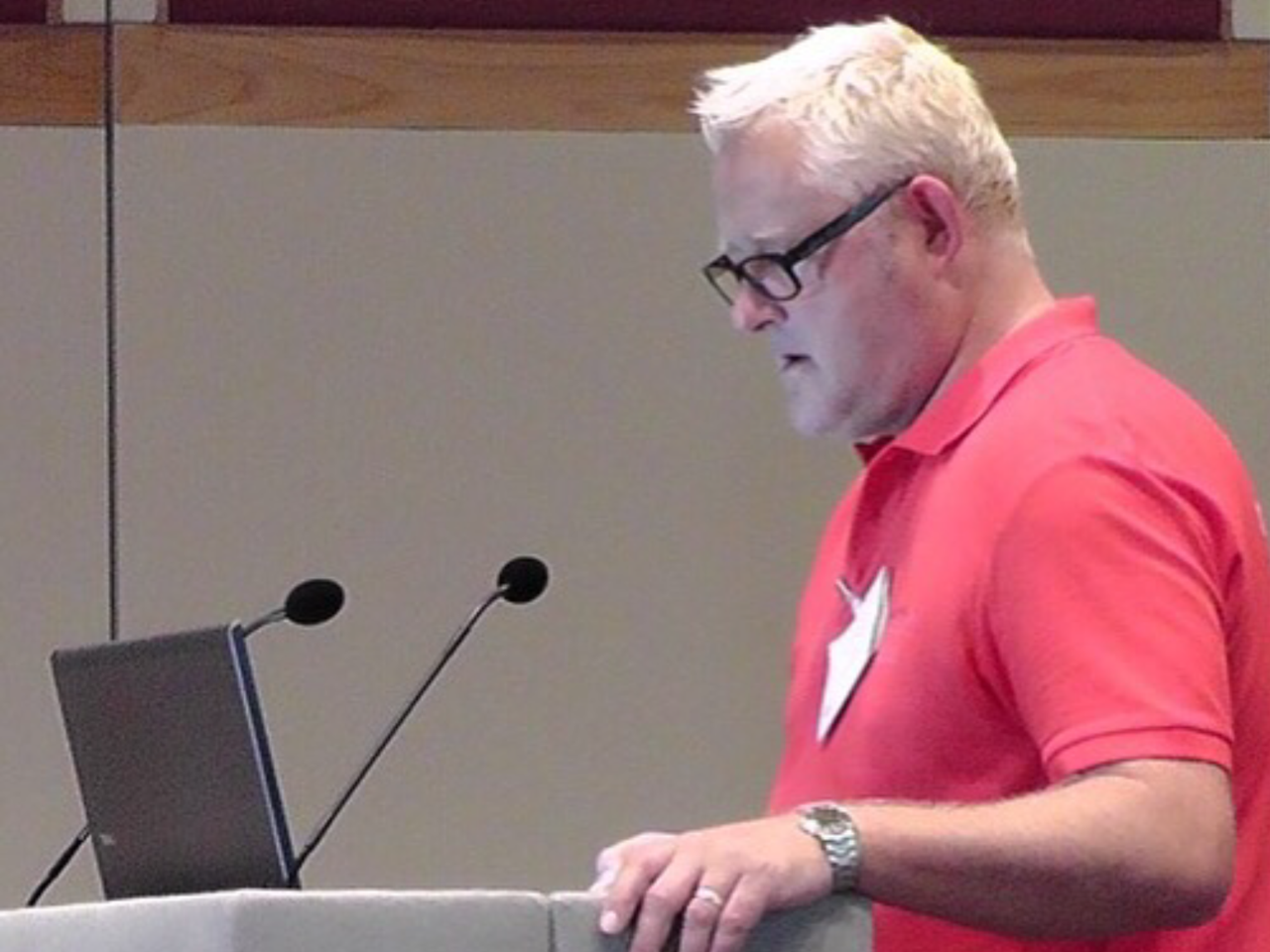 Mark Shields
Mark Shields AKA The CAM COACH a former Barclays executive set up the Life Practice UK in 2005. The Life Practice specialised in behavioural change coaching and training for individuals and businesses.
Students came from all corners of the world to learn and graduate as behavioural change life coaches keen to learn the life practice unique coaching methodology known today as Rapid Transformational Coaching.
Mark successfully franchised the Life Practice Coaching Model and by 2007 had clinics all over the UK including Harley Street London and Rodney Street Liverpool. Franchisees could be found as far as Italy, Jersey and the USA.
In 2008 The Life Practice was awarded Mastery Level Certification by the Mind Institute of Australia, for its demonstrated insight and advancement within the NLP and Coaching community.
2012 saw the launch of the best selling book the CAM Coach Co authored by Mark and world champion athlete Simon Martin.The CAM coach reached 15,000 students in over 30 countries and is today often given the accolade as being amongst the worlds leading resources for coaches looking to set up and sustain success in private practice.
Since leaving his corporate career in 2004 Mark has spent 15 years treating a client list that includes World Champion Sportsman, CEOs, Government Advisors, Politicians, West End Stars and Olympic athletes. His engaging and informative teaching style is peppered with anecdotes from an unparalleled career in which he has helped thousands of people to achieve profound change in their lives and businesses.

Today delegates from all corners of the world choose the Life Practice Academy as their chosen provider to learn the powerful Life Practice Transformational Coaching Methodology and proven CAM COACH success in business strategies.
In 2018 Mark was invited to join coaching legends such as Dan Lok, Robin Sharma T. Harv Eker Matt Bernstein and John Lee and showcase his work as a member of the Wealth Dragons team.
Courses tutored. All Masters and level 6 courses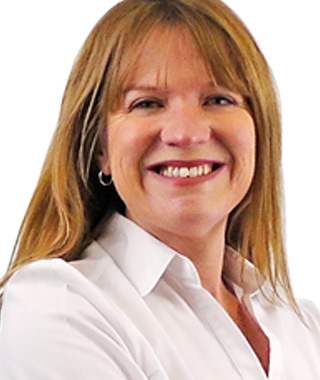 Karen Shields
Karen has a BA in Design & Media Management along with a BSC in Nutritional Medicine and heads up the LPUK Nutrition and Functional Medicine Clinic specialising in Stress, IBS, Anxiety and Digestive Disorders. As Marketing Director she is also responsible for Online and Offline marketing strategy, content and PR. She shares her expertise in Social Media Marketing on our Life Practice Academy, an Online Education platform for those looking to seek success in their business.
Mark and Karen have coached individuals and businesses all over the world. They combine powerful behavioural & physical health change solutions that include Behavioural Science, NLP, CBT, Clinical Hypnotherapy, Nutrition, Lifestyle and Functional Medicine. The CAM COACH programs based upon the best selling book have become the UK's leading business resource for coaches with its material now deeply embedded into degree syllabus' at several UK university's..
Courses tutored. All level 5 and 6 mastery courses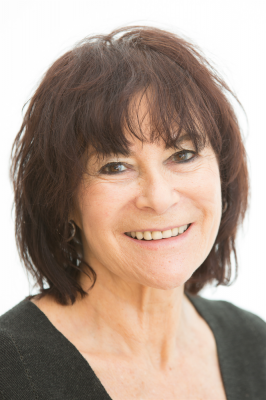 Monica Black
Monica is a Master Clinical Hypnotherapist, Master NLP Practitioner, an NNRT Practitioner, Coach, Mindfulness Teacher, Trainer, Media Commentator and Author of "My Little Book of Helpfulness".
She began practising in 2000, after leaving a stressful life in the City, thus making her exceptionally well qualified to help those dealing with the stresses and strains of modern day living.
Using her "tool box" of Hypnotherapy, NLP, NNRT, Mindfulness and Coaching, She has successfully helped many people overcome all kinds of emotional, physical and physiological conditions, thus enabling her clients to unlock the full potential of their minds – enabling them to achieve Mind, Body and Soul Balance, so they can take control of their life and become the person they've dreamed of being.
She is a member of the Royal Society of Medicine, GHR, GHSC, BATHH & CNHC
Course Trainer: NNRT, Virtual Gastric Band Hypnotherapeutic Technique.
Online Tutor: Level 4 and 5 Transformational Change Coach courses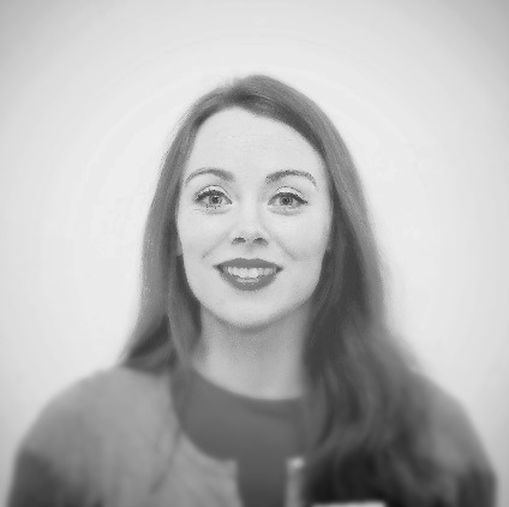 Louise Shanagher is a children's therapist, mindfulness teacher and Psychology Lecturer from Co. Roscommon, Ireland. Louise has a BA and MSc in Psychology and further qualifications in Psychotherapy and Play therapy.
She is passionate about creating a happier and healthier world. Her mission is to promote and nurture positive mental health while equipping people with valuable self-care tools that will last a life time.
She works with children as young as pre-school age and visits primary and secondary schools, nationwide.
Louise facilitates adult mindfulness and self-compassion workshops and offers wellbeing and mindfulness training in the workplace.
Louise also regularly gives training workshops for teachers and other organisations who work with children and young people.
Louise is Irelands leading mindfulness lecturer and has had 3 books published on mindfulness. She lectures at the university of Ireland and programmes are linked with the Irish Primary schools SPHE curriculum.
Courses Tutored Mindfulness Teacher and Coach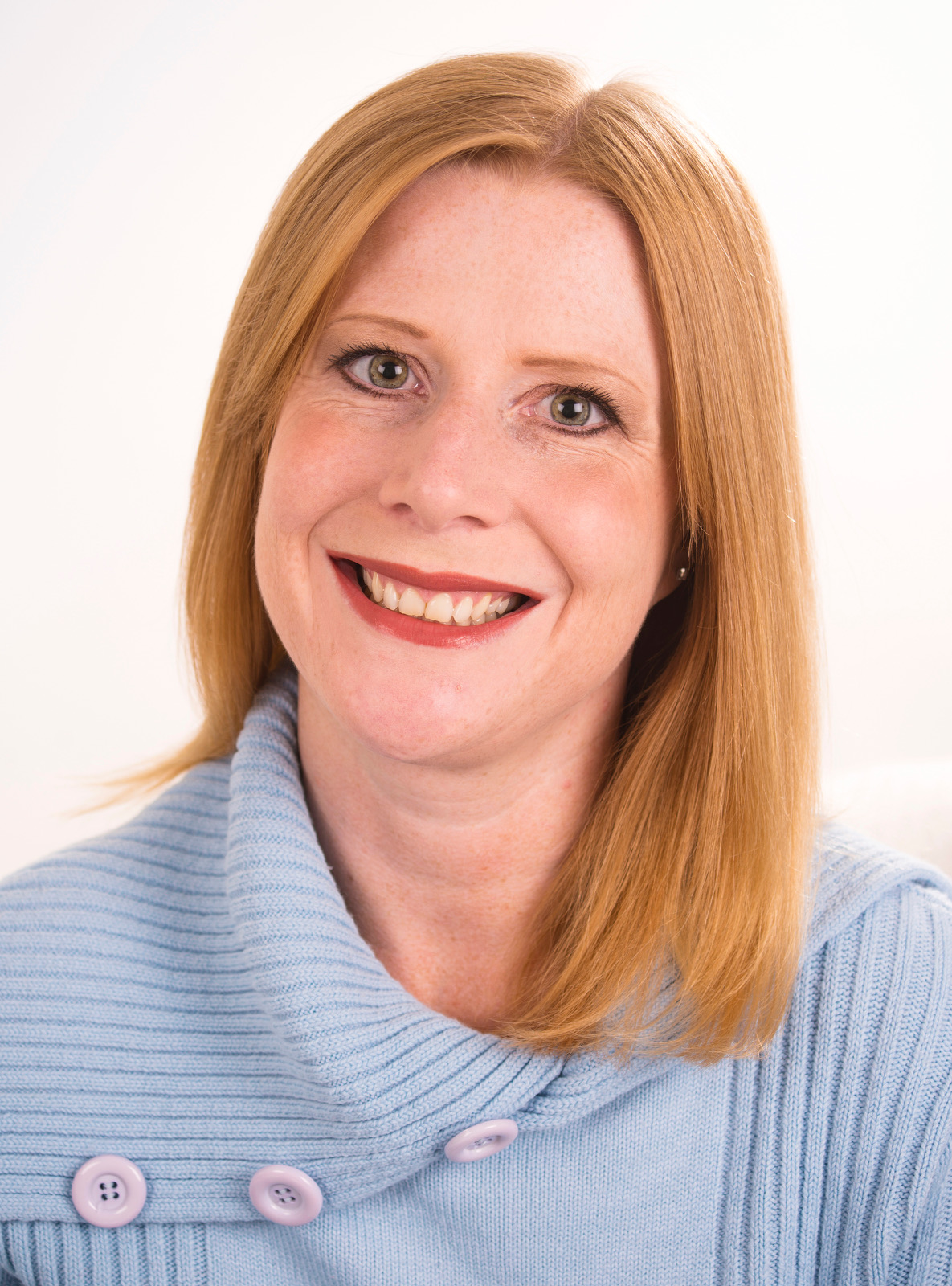 Bobby-Jo Louise Bottomley

Bobby Jo Louise Bottomly has a long history in personal and professional development in both the public and private sector. She has a long list of qualifications including Masters in Clinical Hypnosis, NLP, Life Coaching and Training. She achieved full trainer sign off in early 2018 and we are delighted to welcome her on board
Courses tutored: All face to face courses. Plus Online Level 5 & 6 courses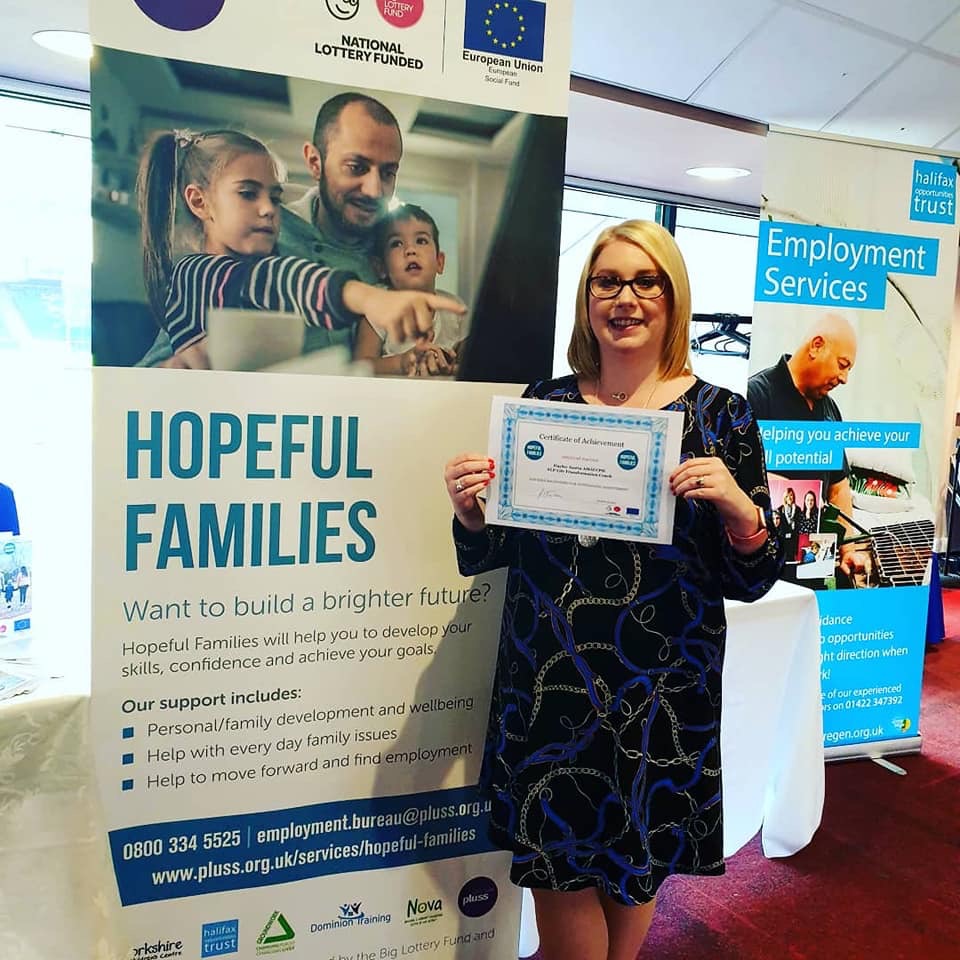 Hayley Austin
Hayley Austin graduated from The Life Practice Academy in May 2018. Since then she has set up her practice, achieved 16 clients per week regularly, appeared on the radio, developed her own product range and authored a self help book on gaining Freedom from anxiety. She will be tutoring courses for the academy later on in 2019. Hayley won the Life Practice Academy's prestigious student of the year award 2018.
Courses tutored level 3,4,5