Create a life and career you'll love with the CAM Coaching Academy
The UK's Leading Center For Transformational Coaching Courses. Winner UK's International Training Provider Of The Year 2019.
Enter Academy Free
Download the Course Prospectus
Learn everything about our courses
BIG 5 BENEFITS TO TRAIN WITH US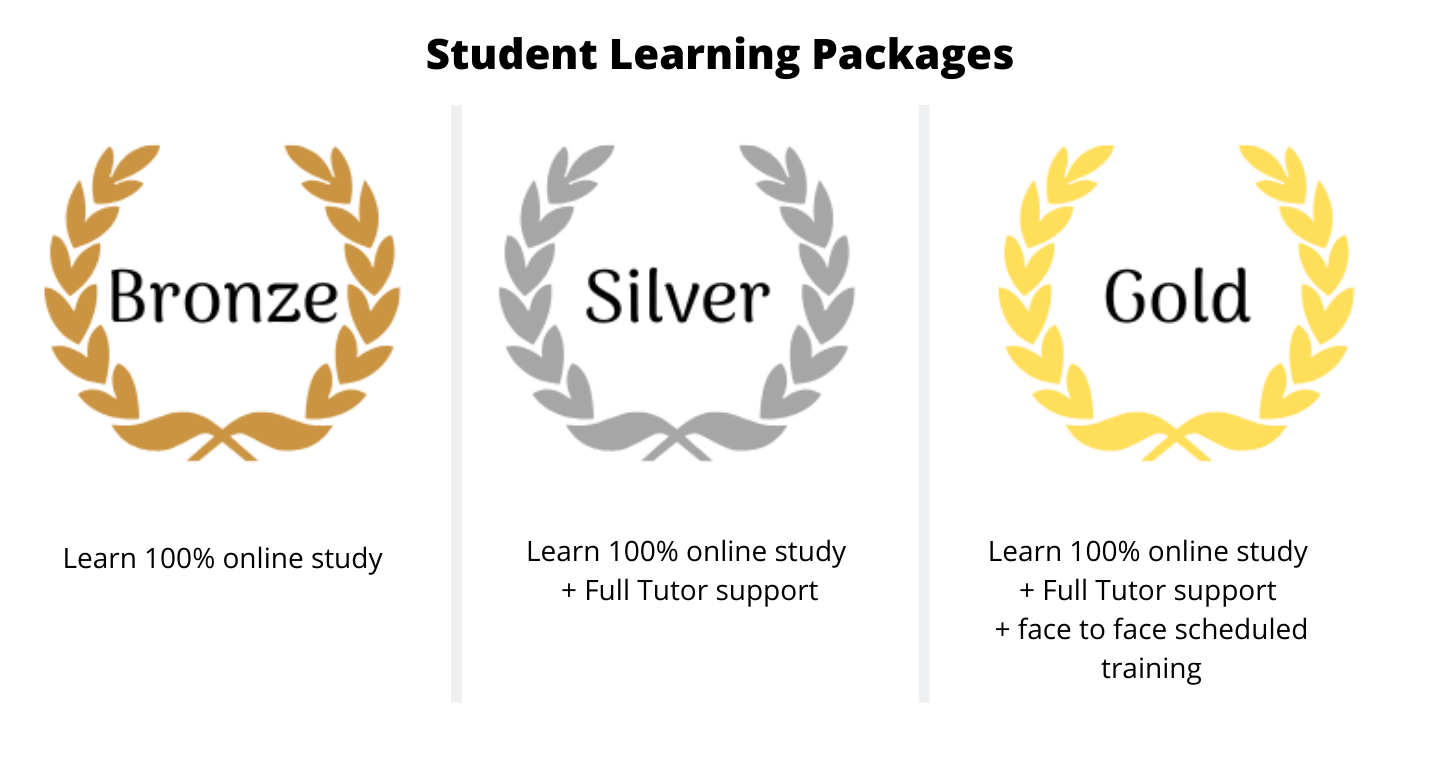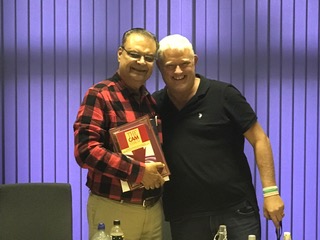 ⭐⭐⭐⭐⭐ 5 Star Review
"Medical Science has missed a real trick here and wasted years whilst I have just watched you cure a 20 year anxiety phobia in 5 minutes. Im coming out of retirement to change peoples lives with these incredible new skills & techniques"
Doctor Subash Sharma - Transformational Coach 2019
Meet CAM's Transformational Coaching Graduates 2019 View Here
View their website, drop them a line, give them a call (where number is provided) and find out for yourselves how they gained the confidence, took the plunge and opened the doorway to an exciting meaningful and rewarding new life & career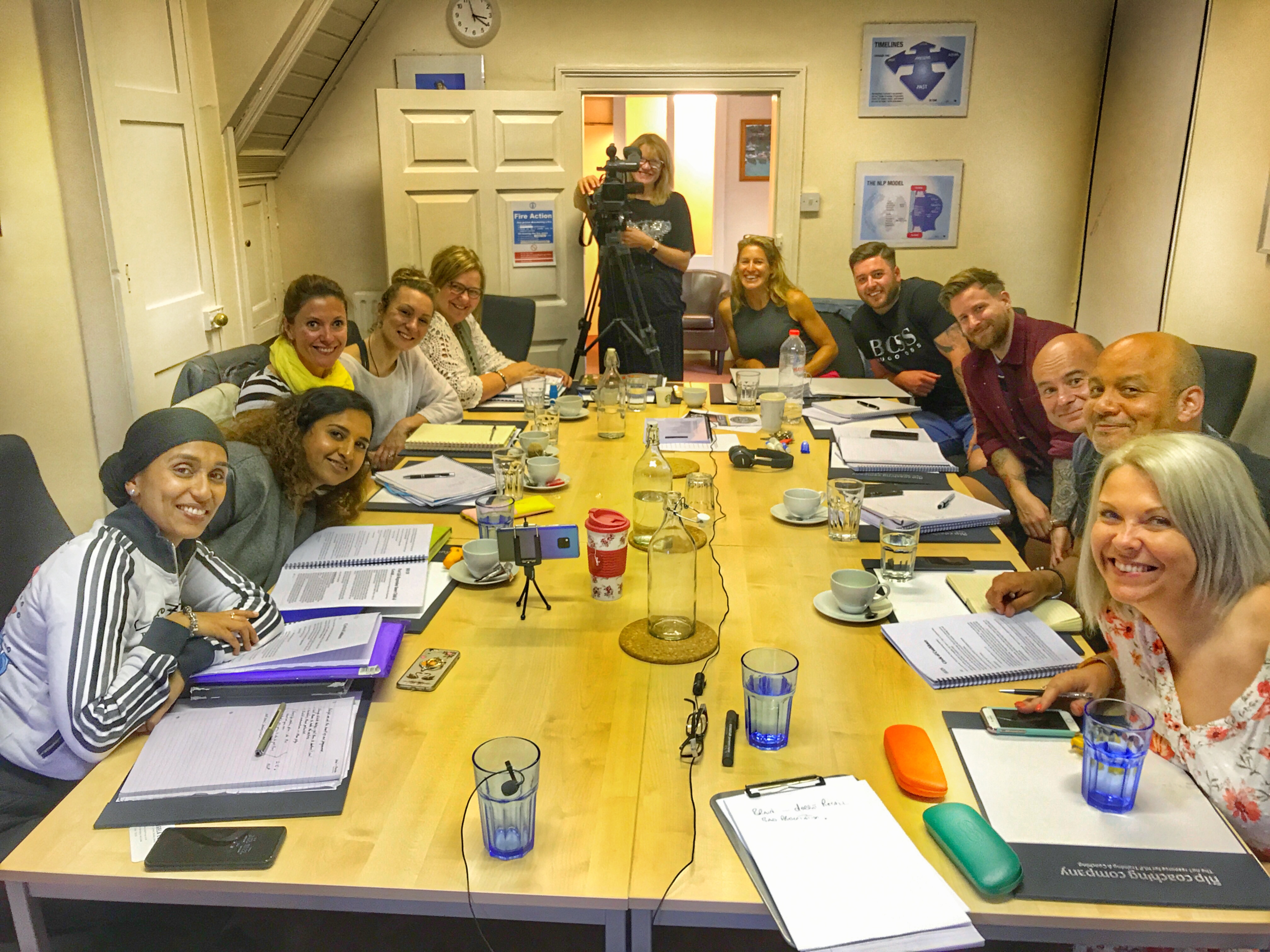 Contact Us
Call 01462 431112 or email us here
Head Office Address
Suites 1 and 6 107 Bancroft, Hitchin, Herts SG5 1NB
United Kingdom