The CAM Industry's Best Selling Book The CAM Coach by Mark Shields & Simon Martin
Reveals the proficiencies practical steps and the inspiration you need to set up and enjoy an outstanding coaching practice.

Guest Writers From The CAM Industry's Leading Experts
Mike Ash - Head of Research & Development Nutri link
Jayney Goddard - President CMA
Ben Brown - NIHR Clinical Lecturer & Author
Anthony Haynes - Head of Technical Services Nutri Link
Kate Neil - MD Centre of Nutrition and Life Style College
and more....
" A nutri Centre No1 Best Seller"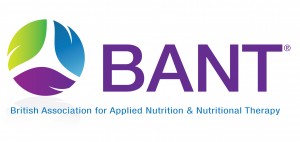 "this quality of education is very reassuring and massively motivating"
Emma Hendricks Centre of Excellence BANT

"Essential reading on our nutritional degree program"
Shirley Briars Lecturer Institute of Optimum Nutrition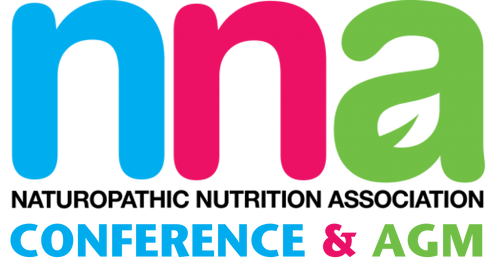 "Easy to follow, step by step guidance, clear and to the point every coach in private practice will find this invaluable"
Lorraine Wyrill - Official Review For Naturopathic Nutrition Association UK

"now an integral part of the entrepreneurial module at the Institute of Health Sciences'
Suzanne Laurie Academic Director IHS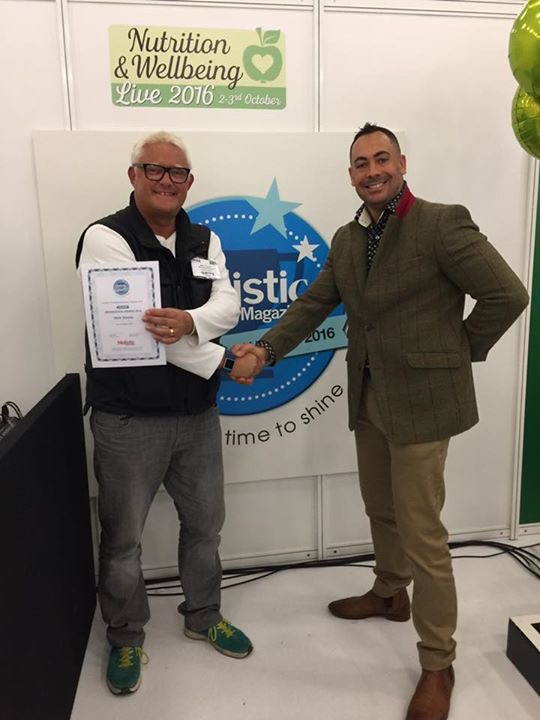 "A number 1 best seller"

Nutri Centre Bookshop - 2012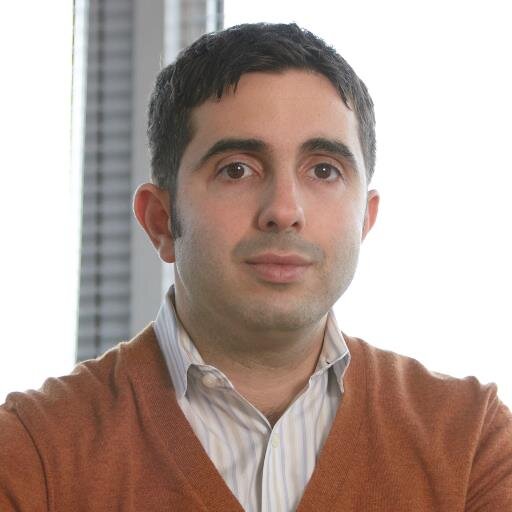 "Shows therapists and coaches how to get serious about becoming business owners and make a great living - highly recommended"
Oliver Barnett Founder The London Clinic of Nutrition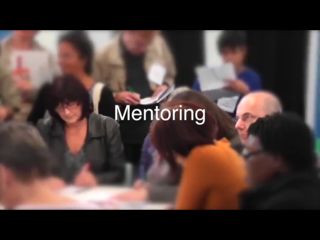 "This is the perfect coaches business bible and every coach needs one"
Jay Firmager Owner Holistic Therapist Magazine
ABOUT THE BOOK
Most of you will know Simon as the editor of the fabulous CAM now IHCAN magazine, but few will know he is also trained as an NLP and life coach and has used his knowledge of NLP, nutrition and other CAM modalities to become a world champion masters athlete.
Simon and I hit it off immediately and we agreed I should write a monthly column for CAM Magazine, the theme of which should be helping fellow practitioners achieve success in their respective CAM businesses. Practitioner Proficiencies was born.
Both Simon and I shared a concern of how difficult it appeared to be to run a successful CAM practice. We jointly researched the results and found to our dismay that around 65% of CAM students finishing their courses, even degree courses, didn't make it into practice and of those that did many failed in the first 12 months.
The frightening comparison, if this isn't scary enough, is between a CAM practitioner's first year in business compared to a business start-up in a different industry: 20% more CAM practices fail in their first year than in other business start-up areas.
We felt we had a duty of care to try and do something about this, as we both believe totally in the importance of complementary and alternative medicine. So the CAM Coach concept was born and the book was to follow.
Within the context of the book you will notice we may refer to your particular therapeutic discipline in an obscure way or perhaps even not at all. Let me reassure you this book is aimed at and will add value to every type of CAM business in existence today. The key principles are the same for us all. So whether you are a Nutritional Therapist, Life Coach, Health Coach, Medical Herbalist Psychotherapist, Hypnotherapist, Personal Trainer, Energy worker, Psychotherapist, Naturopath, Mind Coach, Acupuncturist, Chiropractor, Osteopath or whatever, we refer to you all as CAM practitioners, therapists, and coaches.
Simon refers to me as the business and financial brain, as he is self-admittedly "rubbish" in those areas. I've held nothing back in the book. I'm sharing all of my secrets on how to set up and run a successful CAM business. These are secrets, strategies and key principles that have actually been used successfully in the field over the last 10 years with thousands of clients, practitioners and students and have proved to work. Not only work, but work well and deliver outstanding results.
By reading this book and adopting the principles in it you are what we call in the NLP world, modelling success. Copying and adhering to key principles that actually work. Not subjective theory that someone somewhere thinks is a good idea, but proven business strategies that not only work, but work well.
It's not practice that ensures good performance, but perfect practice that ensures perfect performance - "the difference that makes the difference", as I call it.
I would strongly urge you to read this book with an open mind. Don't be afraid of trying something new - it's quite normal to be nervous; we are all afraid of what we don't know.
What we can say for sure is that if you always do what you've always done, you'll always get what you've always got. Wishing you enlightening reading, in the hope that the knowledge contained within these pages will take you and your business to a new and exciting level of personal success for you and your clients.
Mark Shields, 2012