Multi Accreditation
The Industries TOP Accrediting Associations
"setting the educational benchmark"
As a former Barclays Head of International Investments I was responsible for compliance governance and risk in multi regulatory jurisdictions around the world. This was in a statutory regulatory environment very different to the voluntary regulation that governs the coaching industry today. I valued the importance of world class regulation and saw first hand the impact it had on driving the very highest standards of business performance. This is now reflected throughout our academy allowing our graduates the opportunity to join the best accrediting organisations the industry has to offer.
What is Multi Accreditation?
Multi Accreditation means you can gain qualifications from many different sources. In our case we have chosen the top accrediting bodies we believe are the best the industry has to offer. This gives our students choice and when learning and a competitive advantage when in business.
Industry leading professional qualifications accredited by BathH The British Association of Hypnotherapists and NLP Practitioners (the oldest membership body in the UK founded in 1953)
The IPHM The International Practitioners Of Holistic Medicine. IPHM
External accreditation through the ACCPH Accredited Counsellors, Coaches, Psychotherapists and Hypnotherapists.
The GHR and GHSC and full acceptance at Professional Practitioner Level to ANLP the global association of NLP.
In addition you can also gain professional membership through the Life Coaching Directory. For students studying clinical hypnotherapy you will be able to join the CNHC through our accrediting body BathH. For students studying health coaching the NNA have set up our own membership level allowing our students to join them from the commencement of their studies as a nutritional coach.

Business development courses offer CPD validated by BANT
MEET OUR 2019 GRADUATES IN BUSINESS IN 2020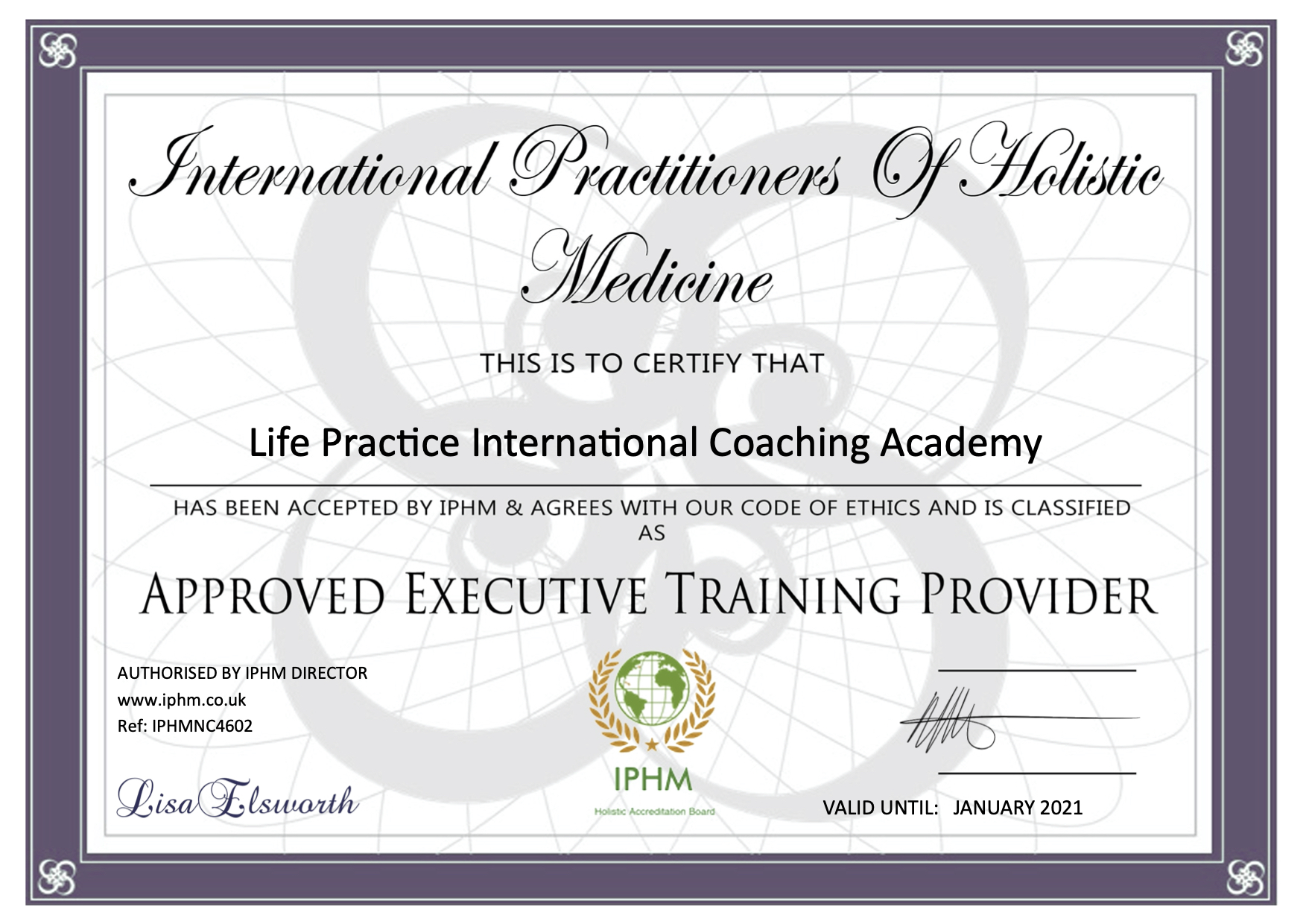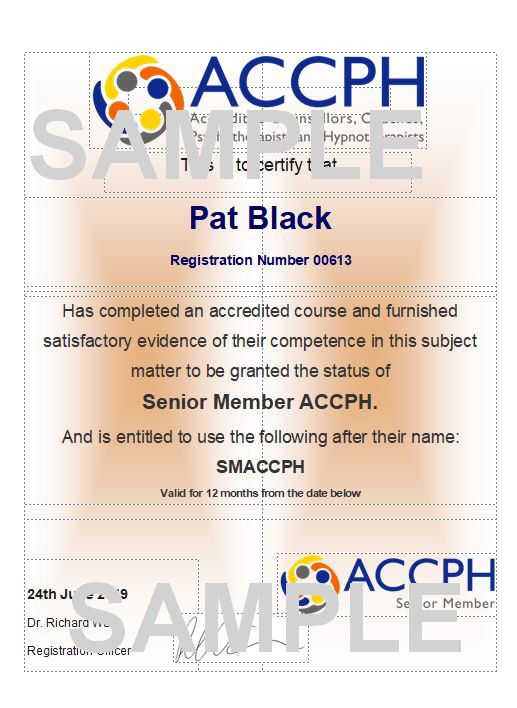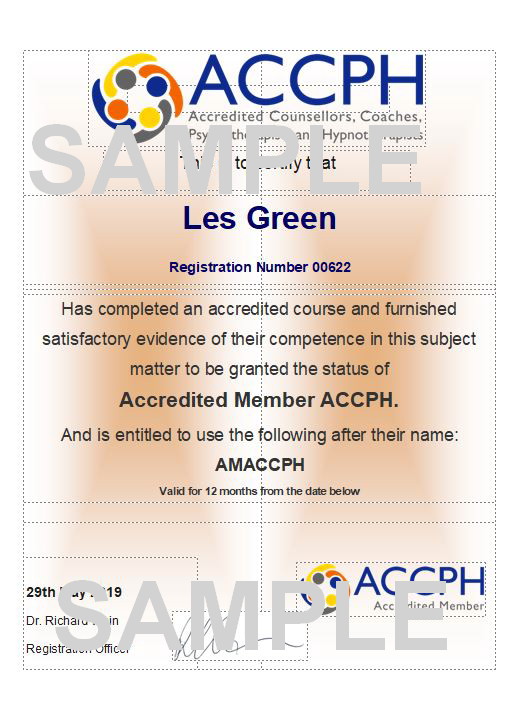 Official Transformational Coaching Specialists

Upon graduation every student receives a Professional Practitioner Graduation Pack which includes accreditation and logos enabling you to stand out from the crowd as a Certified CAM Transformational Coaching specialist