Life Coaching as a Career.

Is it for you?

Do you feel stuck, under valued at work and long to have a flexible career that offers you freedom and financial independence?
Are you stuck in life and want to learn incredible new skills so you can change your own life and the lives of others?
Do you desire to change your own life and create a greater sense of purpose and personal fulfilment?
Do you have transferable skills and want to apply them in a new career you feel passionate about?
Are you the first person friends and family turn to when they are having problems?
Do you to want to benefit from self paced learning where you are in full control and also benefit from having a full time tutor you can call on for support whenever you need to.
Is coaching a viable career - The Facts?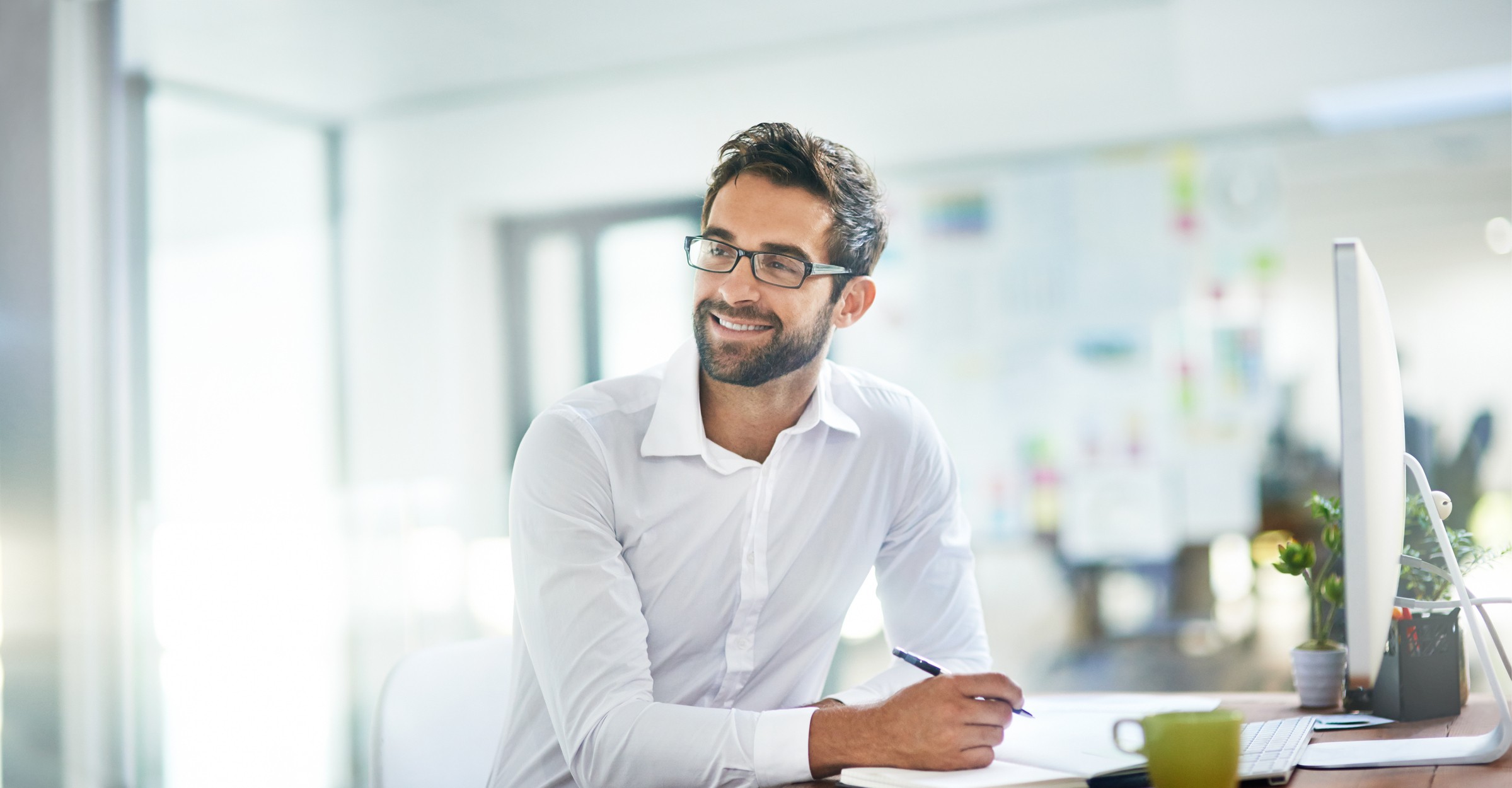 Life Coaching - The Career Of The Millennium

Coaching as a career has escalated in popularity since being described the career of the millennium" in 2001. A global study recently conducted by the International Coach Federation the industry's biggest organisation estimated 53,300 active professional coaches worldwide, generating nearly $2 billion in annual revenue and still growing every year.
Get Out Of The Rat Race & Use Your Transferable Skills

With the changes in the economic climate, and more pressure and demands being put on public and private sector workers more and more people are starting to explore additional career options to get them " out of the rat race' and enable them to use their transferable skills in a more productive way.
This is making coaching a number 1 career choice as it enables people to help others, experience a life and career change and earn a decent living, all at the same time. This has made coaching one of the fastest growing vocational new career occupations in the world today.
Career Flexibility & Financial Independence

As a society many peoples values have changed and as a result more and more of us are craving flexibility, fulfilment and to do something meaningful with our lives. Many want to create a work-life balance and have financial security..
Life coaching as a career not only provides us with an opportunity to live a better life but more and more people are starting to turn to coaches for assistance with their own life transitions, whether it be a divorce, a change of job, better health or having the courage to pursue their passion.
15000 Coaches Since 2005

Since our launch in 2005 we have helped develop thousands of coaches from many countries and they include the following:
Business Coaching
Teacher Coaching
Career Coaching
Executive Coaching
Health Coaching
Youth Coaching
Parent Coaching
Corporate Coaching
Nutritional Coaching
Wellness Coaching
Celebrity Coaching
Confidence Coaching
Life Coaching
Performance Coaching
Relationship Coaching
Fitness Coaching
The CAM COACH Success In Business Model

Many training providers lure students into their training programmes with the promise of unrealistic financial rewards and false expectations of what the first year as a professional coach really looks like. Unless proven strategic steps are taken within the first 6 months of going into private practice many coaches fail in their first year.
We have learned this over years of mentoring new coaches via our CAM COACH mentoring programmes and know step by step and month by month what a new coach needs to do to succeed in business.
The first and most important thing to remember is like any new business it takes a minimum of 12 months to get your coaching business off the ground. Therefore you need to set realistic expectations and ensure your short term strategic plan contains the top 6 steps necessary to achieve your success.
Your success is our success. We will give you the attention you need and make the resource available to ensure your future in your new career is guaranteed. As at time of writing we are the UK's most experienced and leading resource for coach success in business courses.
We have helped thousands of new coaches learn their new craft and set up in private practice, embarking on a new and exciting career for themselves and continue to do so. These businesses vary from the one man band single coach in private practice, internal coaches in companies and some of the UK's most successful coaching clinics turning over 7 figures.
Statistics from a source taken from 237 varied data points states the average life coach salary in the UK is £30,500PA. These figures appear more realistic and our typical of the average salary earned by graduates of ours in their first 12 months.
The coaching industry is a fantastic industry to become a part of with great partnerships, joint ventures and new experiences to be enjoyed.
It has become without doubt "the career of the millennium" and as long as the right steps are taken combined with the right planning, and the right timescales you will be able to enjoy the rewards of a new career in the coaching industry earning a decent living and helping others all at the same time.
Your Six Steps To Success
1 - Identify your ideal client
2 - Create a website aligned to your ideal client market segment
3 - Choose 5 income channels for your coaching business
4 - Complete a business forecast in each of the 5 segments and commit to a 12 month income plan
5 - Break down your appointment levels to weekly based over 40 weeks
6 - Accept the timescales to enjoy complete success is 12 months.
From our research and live experience the following is true of a coach in their first year if they follow our business model over 12 months.
Our recent survey of nationwide coaches discovered the average coach session fee is currently £100 however you can charge less than or more - the choice is yours. This is an illustration of your earning potential as a coach on a part time basis.
SOURCE CAM COACH BOOK - How many clients you can expect month by month in your first 2 years based upon the average hourly rate of 100GBP and the forecasted rate of client sessions per month. Note these are not new clients but client sessions and include programmes and repeat sessions.

Months 1-3 > 1 client per week Total 4 clients per month = £4800 GBP per annum
Months 3-6 > 2 clients per week Total 8 clients per month = £9600 GBP per annum
Months 6-9 > 4 clients per week Total 16 Clients per month = £19200 GBP per annum
Months 9-12 > 8 clients per week Total 32 clients per month = £38400 GBP per annum
Months 12-15 > 10 clients per week Total 40 clients per month = £48000 GBP per annum
Months 15-18 > 16 clients per week Total 64 clients per month = £76800 GBP per annum
Months 18 - 24 > 25 clients per week Total 100 clients per month - £120000 GBP per annum
A recent study carried out by the ICF the world's largest coaching federation found the average sessions per week for coaches 2 years in private practice was 13. At £100 per hour this equates to £52000 per annum over 40 weeks. We have found that professional coaching can be seasonal so this is a very conservative forecast.

Marks Modelling Tip
Please remember this is one of the only industry's where you can select your entry level. Its not like other careers where you have to work your way up the corporate ladder. You are no longer in the "Rat Race" The value you put on your charges and services will directly reflect the the value you are putting on yourself as a coach and potential clients will sense this.
The key is in your charging and presentation of your services. You can use your maturity, and life / career experience when deciding what to charge and who to market your services at.
Many of you will have worked with people, staff, etc over many years and have some incredible transferable skills and experiences to share. This should be reflected in your pricing and presentation.