Create a life and career you'll love with the CAM Coaching Academy
Best International Training Provider Business Enterprise Awards 2018 and 2019.
Learn more
Become one of CAM's transformational life coaching specialists and help ordinary people achieve profound change in their lives..
Choose from our range of over 50 accredited transformational life coaching diplomas based upon the latest integrative approaches to health & life coach training and behavioural change psychology. Certifying Professionals Since 2005. See Reviews
Call 01462 431112 or email us here

Your big 5 reasons to train with us
Download the Course Prospectus
Learn everything about our courses
Learning

with us

is life changing. Enjoy flexibility and support and study part time around your life job & commitments.
With the Open University celebrating its 50th anniversary and the Kings College London & Cambridge University offering distance learning degree level courses, home study has never been so popular.
This is where we fit in. We fill the professional coaching practitioner space providing over 50 accredited coaching diplomas to UK and international students. Our diplomas specialise in life coaching, health coaching, behavioural change psychology, NLP, talking therapy and mindfulness teaching, including in practice business courses on how to set up and sustain a successful private coaching practice.
We cater for those students new to coaching right through to those looking to gain advanced level qualifications. We cater for everyone. All you need is a desire to learn and a passion to help others.
Our flexible study options offer a new way of combining innovative learning and teaching techniques with interaction with your tutor and fellow students from around the world.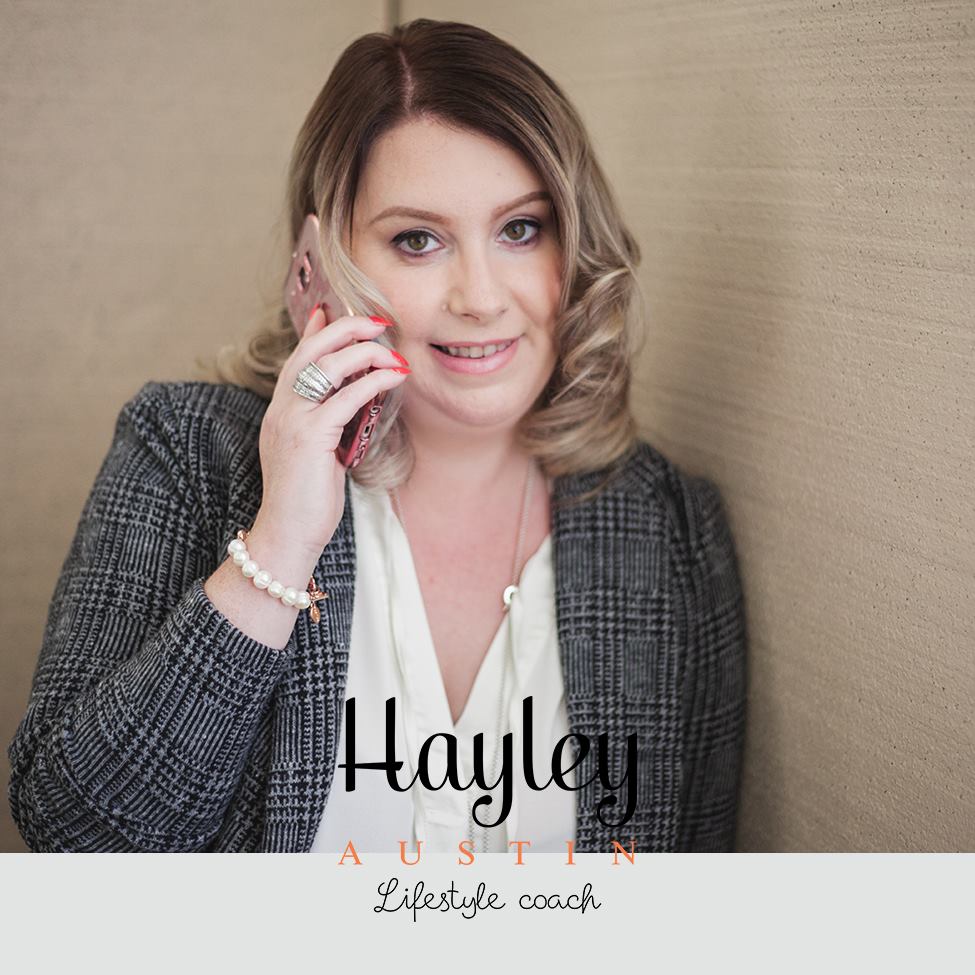 ⭐⭐⭐⭐⭐ 5 Star Review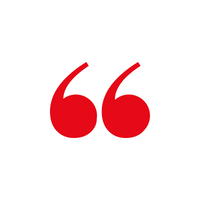 "The modules are easy to navigate through and is all online. My tutor was available on the phone, in person or on email whenever I needed him. I took a year to complete the course. Its LIFE CHANGING"
Hayley Austin - Founder Hayley Austin Life Coaching
View Hayley's post course business set up CLICK HERE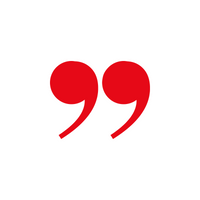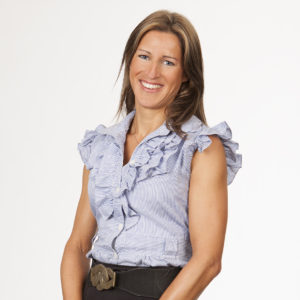 ⭐⭐⭐⭐⭐ 5 Star Review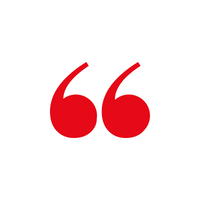 "At 43 and after 20 years in the corporate world as group strategy director for LV I decided it was time for a big change. I left my big job and followed my passion for helping other people, combined with my personal love of health and wellness. Now here I am living the dream it's been life changing"
Cheryl Binnis - Founder Reset Mind and Massage Coaching
View Cheryl's post course business setup Click here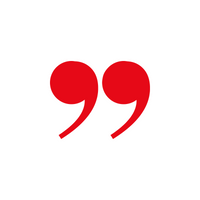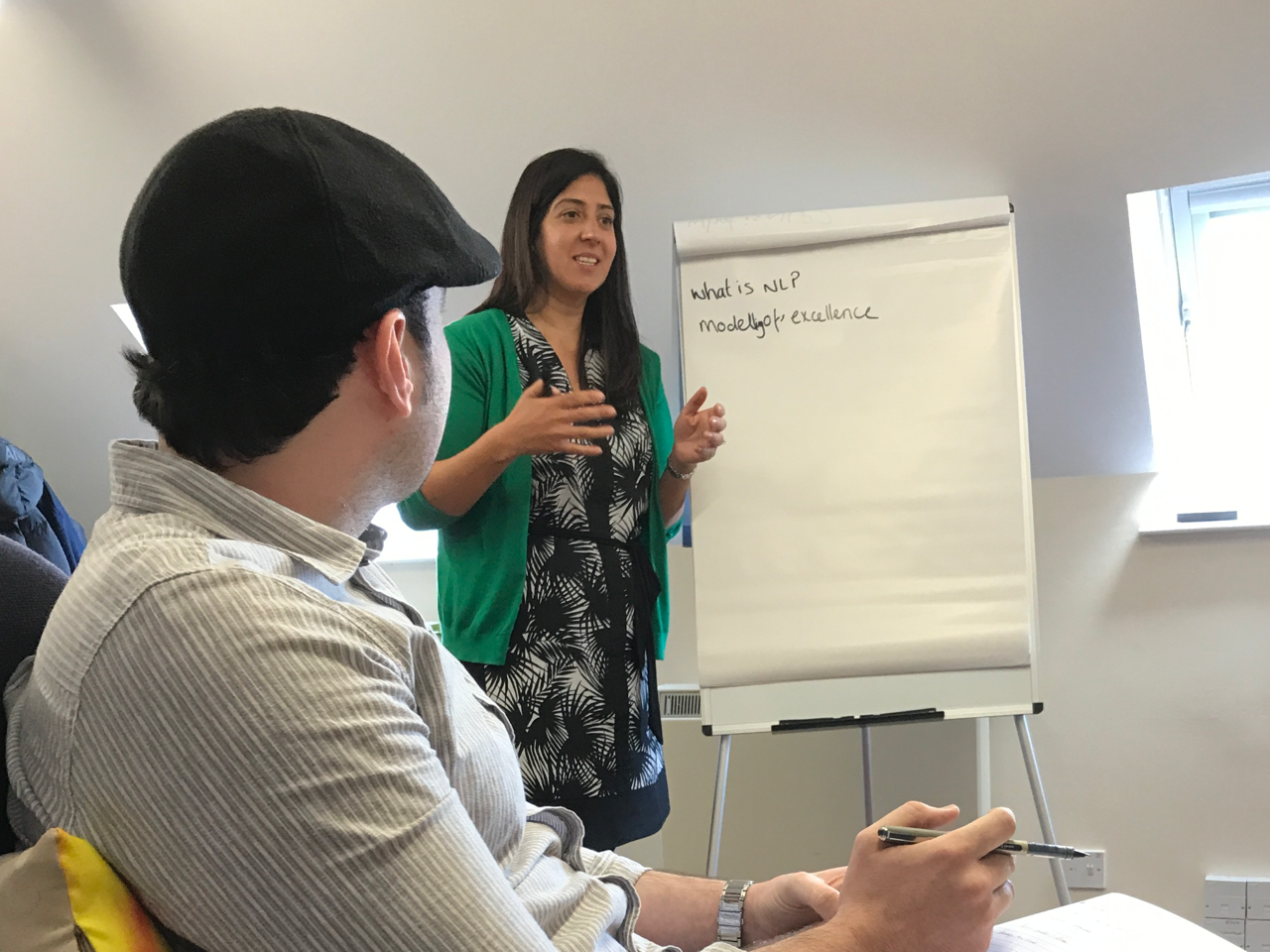 ⭐⭐⭐⭐⭐ 5 Star Review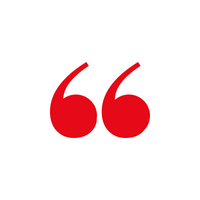 "I wanted a course that was different to conventional counselling offered today. I found it with this course. I now have my own transformational coaching business and change peoples lives for a living"
Roxana Hussein - Transformational Life Coach
View Roxana's business since graduation CLICK HERE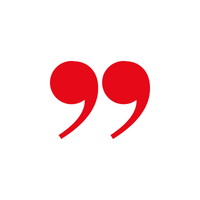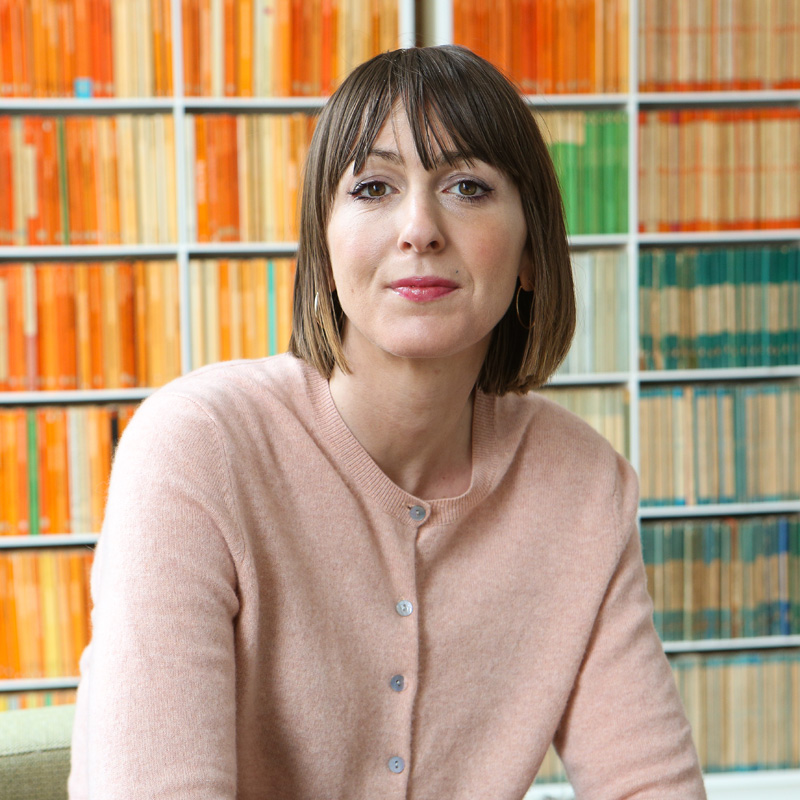 ⭐⭐⭐⭐⭐ 5 Star Review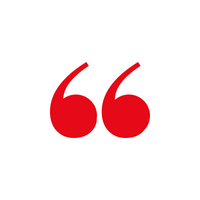 " I have always been fascinated with the mind and wanted to help other people. I was always the one friends and family came to for advice when they had problems. Now I do it for a living and this course made it possible"
Lydia Johnson Life Coach - Founder London Clinic of Hypnosis
View Lydia's business since graduation CLICK HERE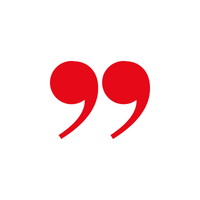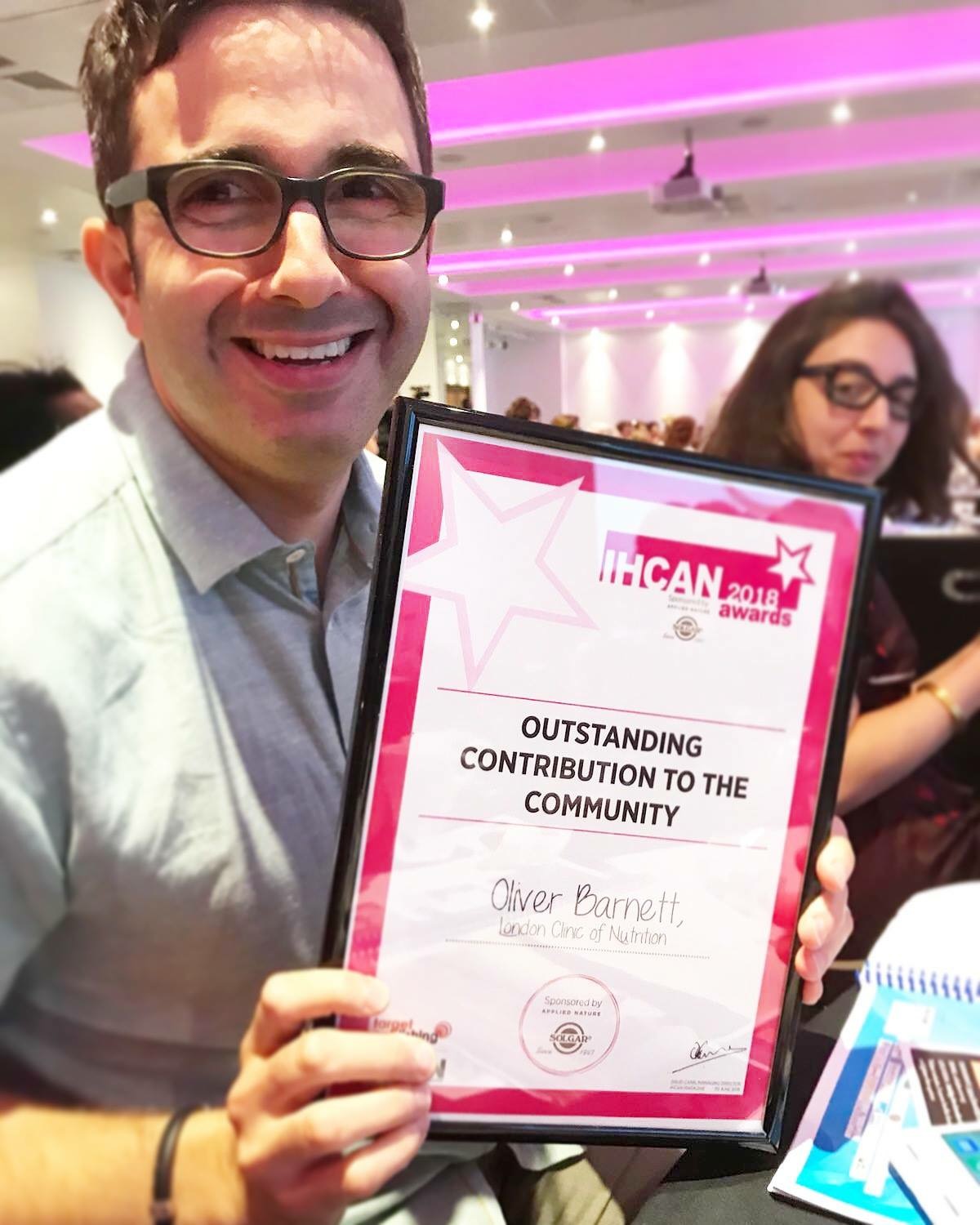 ⭐⭐⭐⭐⭐ 5 Star Review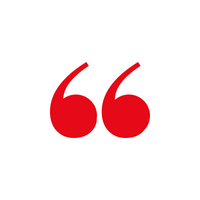 "Was fundamental in me setting up the UK's largest nutrition clinic. Highly recommended"
Oliver Barnett - Founder London Clinic of Nutrition
View Oliver's business since graduation CLICK HERE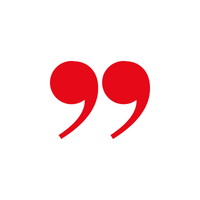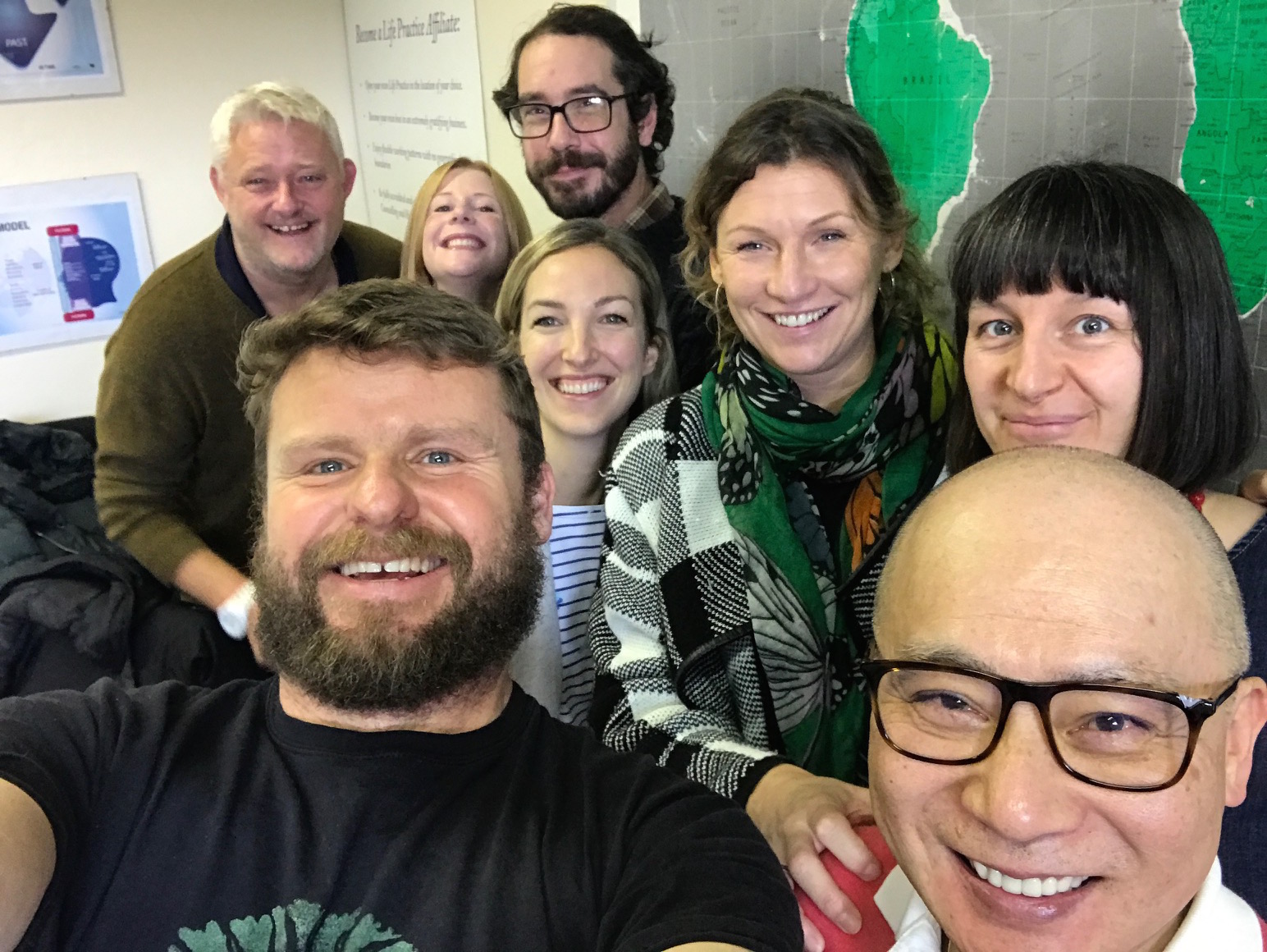 ⭐⭐⭐⭐⭐ 5 Star Review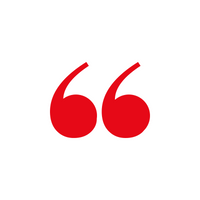 "Mark is an amazing trainer and coach. I am blessed to have spent time learning from him. If you are serious about making a difference in your life, and the lives of others, this course should be top of your list"
Graham Carter - Founder From Here To There Life Coaching
View Graham's post course business set up CLICK HERE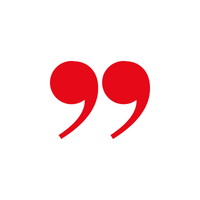 Contact Us
Call 01462 431112 or email us here
Head Office Address Suites 1 and 6 107 Bancroft, Hitchin, Herts SG5 1NB United Kingdom