Discover a life & career you'll love with CAM'S online coaching academy
Winner UK'S International Training Academy of the Year 2019. Certifying Professionals Since 2005
Enter free
Become a CAM Certified Transformational Coach and help ordinary people achieve profound change in their lives...

Select your bronze, silver or gold study package, and choose from our range of over 30 Internationally accredited transformational coaching diplomas levels 1 to 7 based upon the latest integrative approaches to health & life coach training and behavioural change psychology. Enrolling Now...
Phone 01462 431112 / Whats App +447957 192406 Email here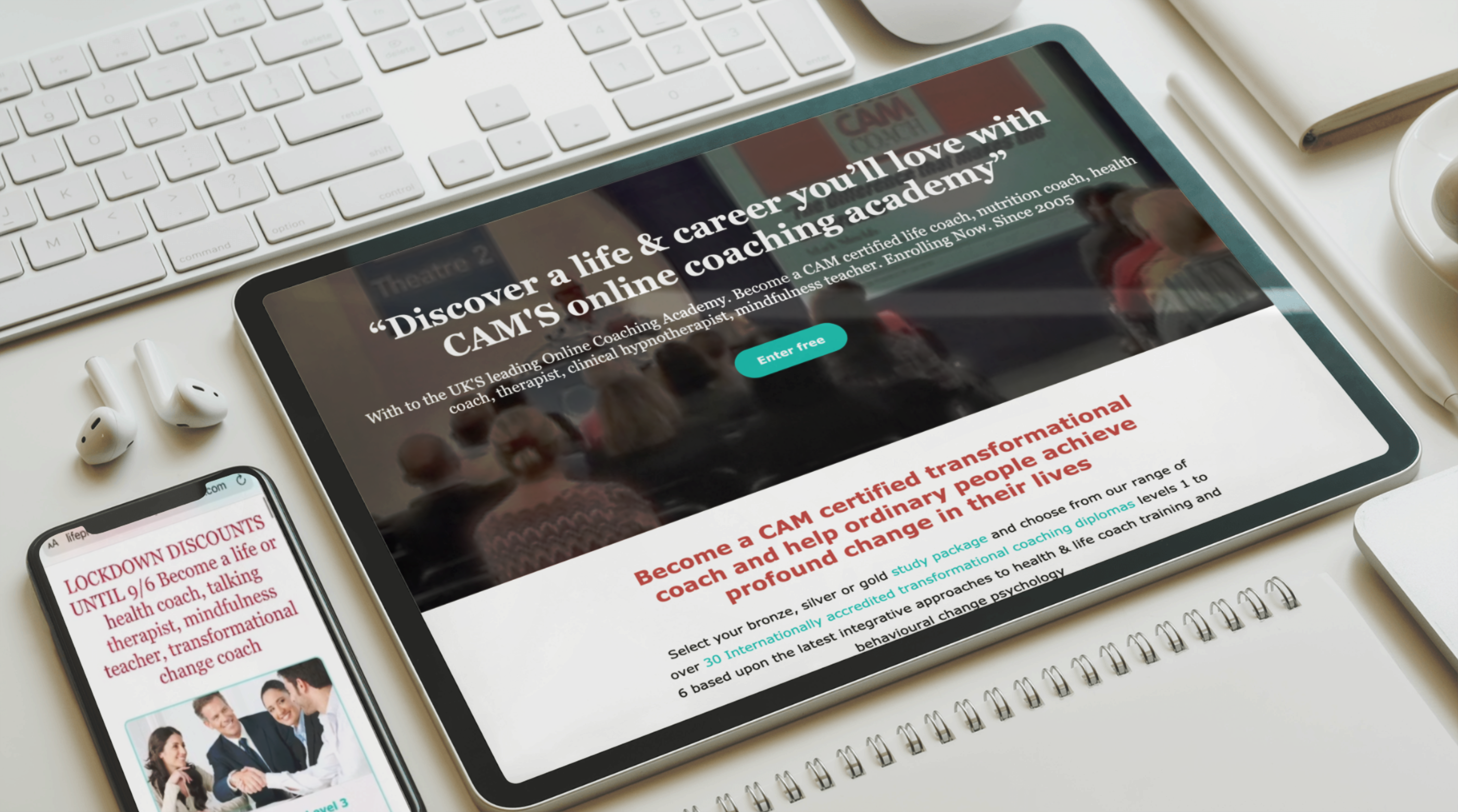 100% Online. Self paced learning around your life, with the pioneers of distance learning, at CAM'S award winning online coaching academy...

Accessible study resources and live expert tutor instruction means you'll have the flexibility to study when and where you want.
Whatever your circumstances, gain a recognised coaching qualification and business set up courses once you're ready to start your coaching business.
Three quarters of our students study alongside work. Our teaching fits around you. Achieve your goals through part- or full-time study with The CAM ONLINE COACHING ACADEMY the UK'S oldest and largest online coaching academy. Certifying professionals since 2005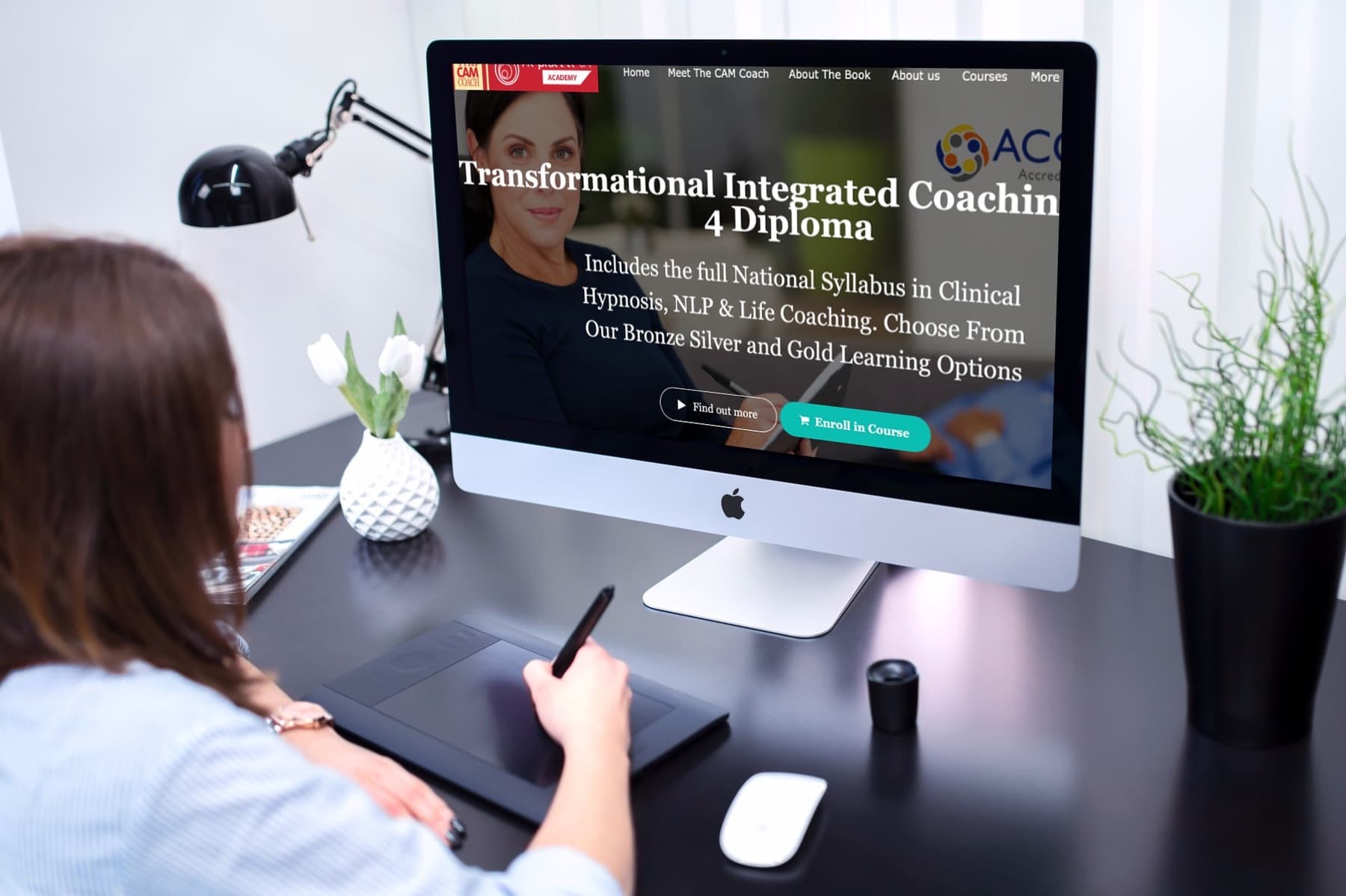 Choose your level of live tutor support from our Bronze, Silver & Gold packages Learn More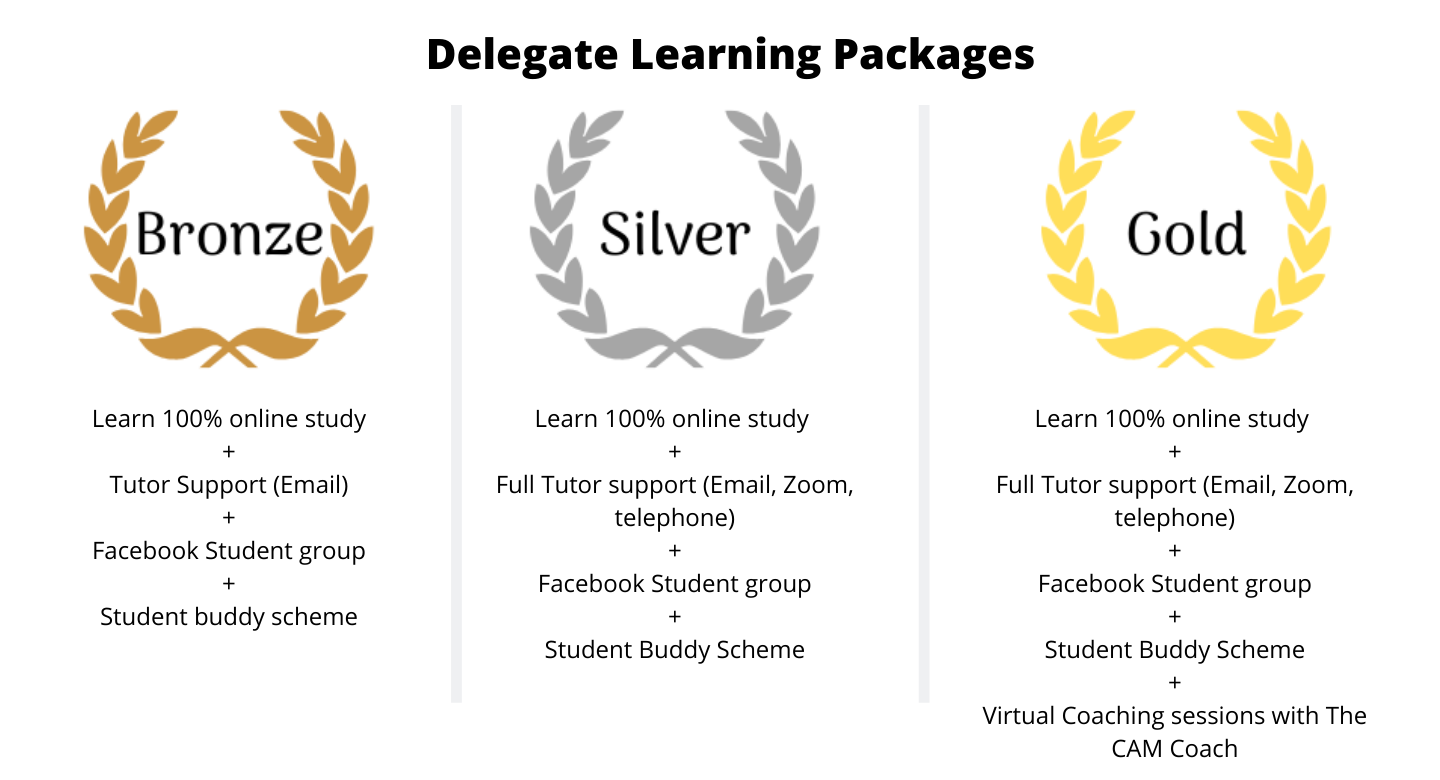 Why train with us?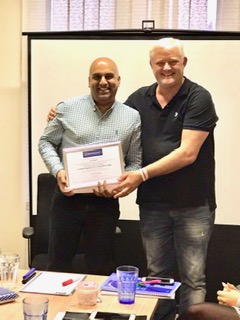 ⭐⭐⭐⭐⭐ 5 Star Review
"Qualifying as a certified CAM Coach through your academy has been one of the most enriching professional experiences of my life. Loved every second of it" Sunil Naphray - CAM Certified Transformational Coach 2019
Founding Director Of Life Genius Coaching
Download the Course Prospectus
Learn everything about our courses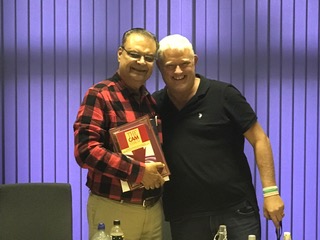 ⭐⭐⭐⭐⭐ 5 Star Review
"Medical Science has missed a real trick here and wasted years whilst I have just watched you cure a 20 year anxiety phobia in 5 minutes. Im coming out of retirement to change peoples lives with these incredible new skills & techniques"
Doctor Subash Sharma - Transformational Coach 2019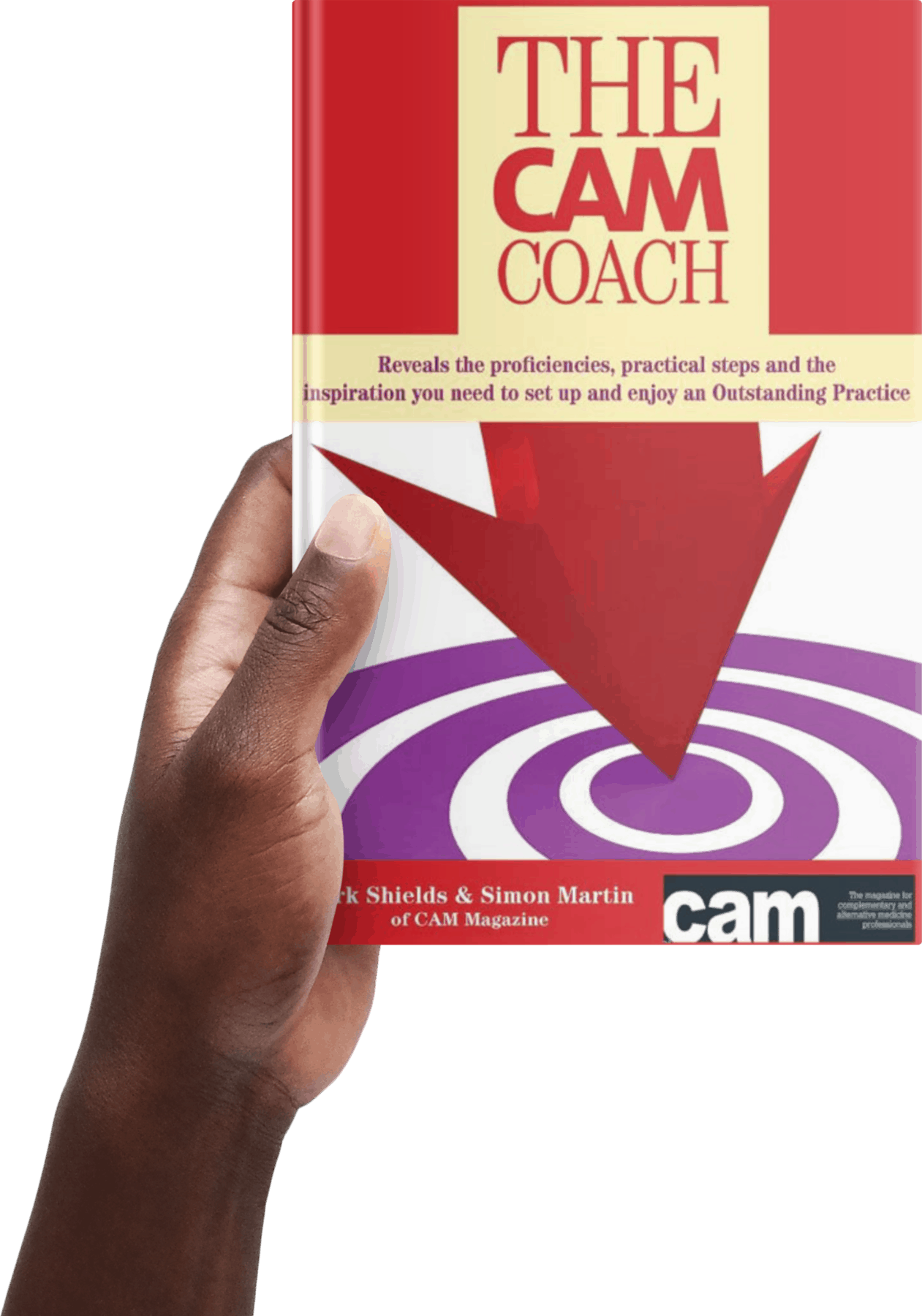 Contact Us
Call Head Office 07957 192406 or email us here
Call / Whats App +47957 192406 UK
Head Office Address - Suite 1 - 107 Bancroft, Hitchin, Herts SG5 1NB