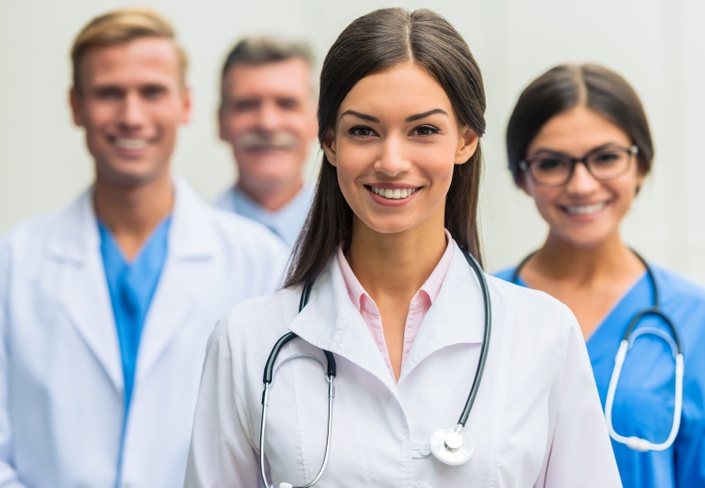 LIFE & HEALTH COACH PRACTITIONER™
CERTIFYING PROFESSIONALS SINCE 2005
Looking for a new career. Discover CAM (complementary + alternative medicine) the worlds foremost wellbeing industry and join over 100,000 CAM coaches worldwide who are changing lives, making an income and loving what they do

Global 100 Award Winner 2021 + 2022 + 2023
Includes professional practitioner level certification in NLP, life coaching, health coaching, clinical hypnotherapy, EFT & lifestyle medicine + modules in behavioural science

From £1500 + VAT OR £125 PER MONTH + VAT

Enrolment Open Now Start Today
Book your free discovery call click here
Study guideline 12 months part time, International Accreditation, A blend of distance learning live virtual sessions and in person training
Call 01462 431112 and what's app +44 7957 192406 or email us here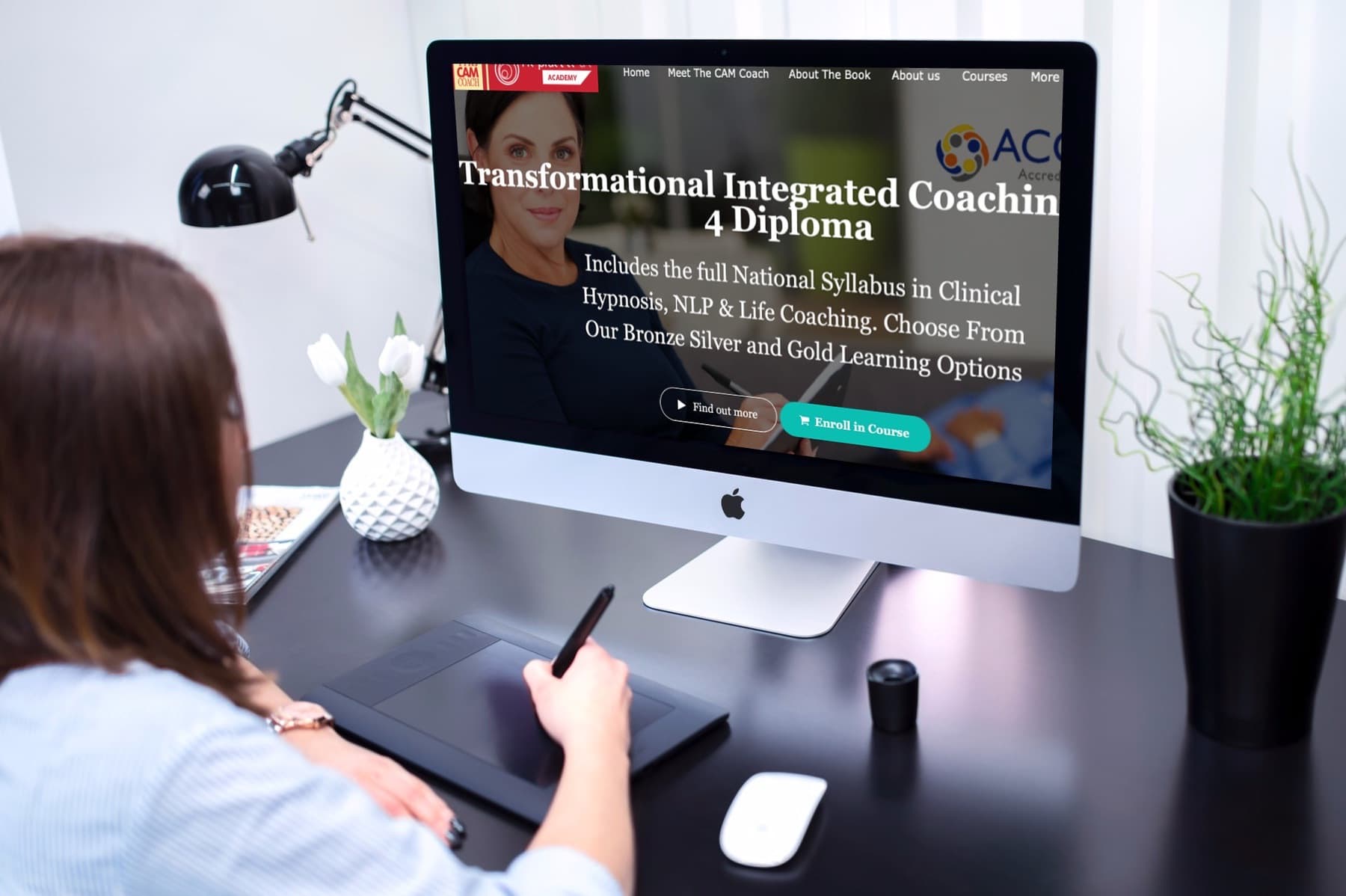 For NHS staff and teachers looking for
A change of life and career - We can provide you with a range of highly accredited professional qualifications for those who wish to change their life and career, start a private coaching business ( full or part time ) treating private clients 121, being in control of your own working hours, earning a great living and helping ordinary people achieve profound change in their lives, all at the same time. See our practitioners that gave up the rat race and started their own coaching businesses working 121 with clients LEARN MORE
Transform your own life - Gain the skills knowledge and confidence to transform lives starting with your own. You experience the program for yourself helping you unlock your potential and direct your life with confidence in the direction you want it to go.
World class UK and international accreditation - We offer more accreditation options than any other CAM school in the world with up to 8 professional membership options on our complete diploma courses. Options include both UK and full international accreditation currently attracting students from over 100 countries worldwide. This course is externally accredited to level 5 diploma in life and health coaching by the ACCPH Accredited coaches, counselors, psychotherapists, and hypnotherapists. LEARN MORE

To become part of something big, meaningful and progressive - Join CAM ( Complementary and alternative medicine industry ) the worlds foremost wellbeing industry and home to over 100,000 CAM Practitioners worldwide. Join our CAM community with our lifetime of free resources, CAM CLUB MEMBERSHIP, post course supervision, and business mentoring available LEARN MORE
Choose how you learn - You can learn in person, face to face, live on zoom or via our home study course packages which are self paced and are built to fit around you LEARN MORE
Choice of diplomas - Choose from our range of diplomas levels 1 to 6, foundation, beginner, practitioner, mastery and trainers trainer
Gain professional certification in multiple different types of coaching all in same course - Our multi modality multi certification courses are the only courses in the world to offer a truly integrative approach to life coach training including LIFE HEALTH AND MIND Coaching all within the same course.
This course certification includes practitioner certification in life coaching, NLP, clinical hypnotherapy, EFT, health coaching and behavioural science. This is known as CAM TRANSFORMATIONAL COACHING LEARN MORE
Free taster courses - Try any one of our level 1 and 2 diplomas free with our compliments before you commit to a bigger course LEARN MORE
Free payment plans - We offer a broad range of payment plans both short, medium and long term, many of them free, to ensure this life changing education is available and affordable to everyone everywhere.
Course discounts - We currently offer various unprecedented course discount schemes ranging from our occupational discount programmes currently offering up to 30% off many courses to our early bird booking discounts of 50% or more on our shorter term in person or hybrid blended transformational coaching courses
Gain access to some of the worlds leading coaches - Work direct and 121 with some of the worlds greatest multi award coaches, and benefit first hand from years of in practice global success LEARN MORE These include the best selling author of the CAM COACH Mark Shields LEARN MORE

Free business set up - We offer a free business set up course worth £600 with every course LEARN MORE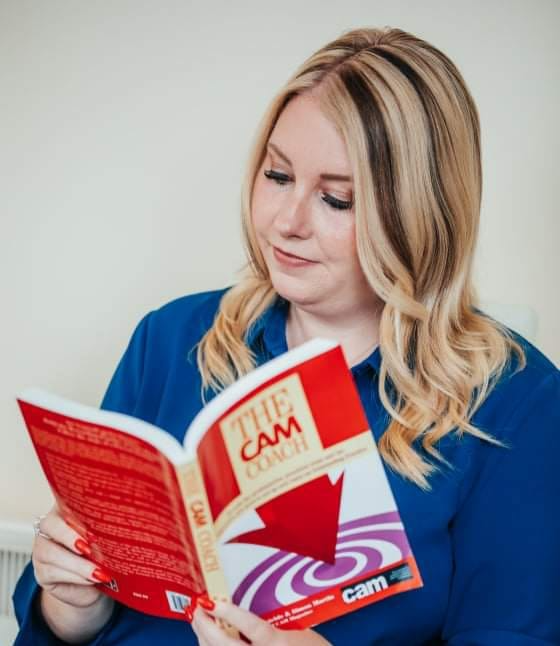 Frequently Asked Questions
Can I practice professionally after completing this course?
Yes you can obtain the relevant insurance and start practicing immediately
What is the CAM Industry?
CAM stands for Complementary and Alternative Medicine. There are over 100,000 CAM Practitioners currently working in the UK and around the world.
Is this course accredited and certified?
This course is accredited by Internationally accredited by the IPHM The International Practitioners of Holistic Medicine. Professional Practitioner Level & The Accredited Counsellors, Coaches, Psychotherapists and Hypnotherapist (ACCPH) to diploma level 5. Where gold packages are selected membership can be available to ANLP, GHR, BathH
What is CAM transformational coaching™
CAM TRANSFORMATIONAL COACHING™ is the only coaching academy in the world that includes a healthy combination of LIFE COACHING, HEALTH COACHING & MIND COACHING certification in all of their courses. This means you can obtain profound change with your clients and commercial success in your dream coaching business
What benefits does this course offer NHS staff and teachers
This course is only available to NHS staff and teachers who will benefit from substantially subsidised course fees, free payment plans, and free business set up course plus post course support and supervision Learn to go deeper as a CAM certified transformational coach

™
The foundation of your success begins with the right training
We developed our CAM Transformational Coaching methodology for those coaching professionals who want to go far deeper with their clients than conventional coaching allows. CAM Transformational coaching™ is the only coaching methodology in the world that takes a truly integrative approach to life coach training by combining LIFE, HEALTH & MIND coach training all within the same course
Our integrated approach combines a powerful range of rapid behavioural change solutions that include cutting edge insights from health and personal development, human potential development and behaviour change psychology

Courses Included with Purchase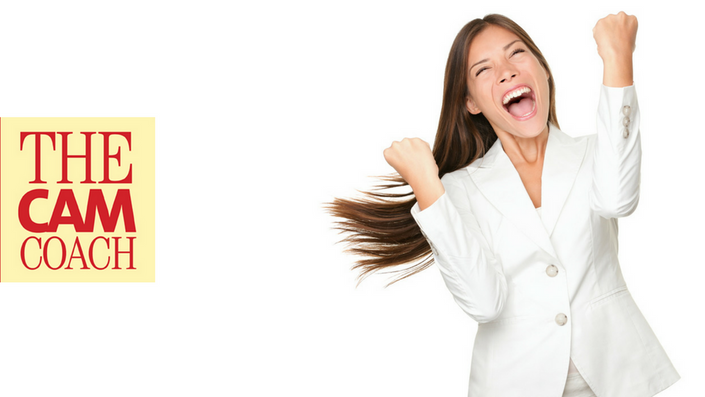 The Business Bible for Coaches
Everything You Need To Know about Setting Up and Sustaining a Successful Coaching Practice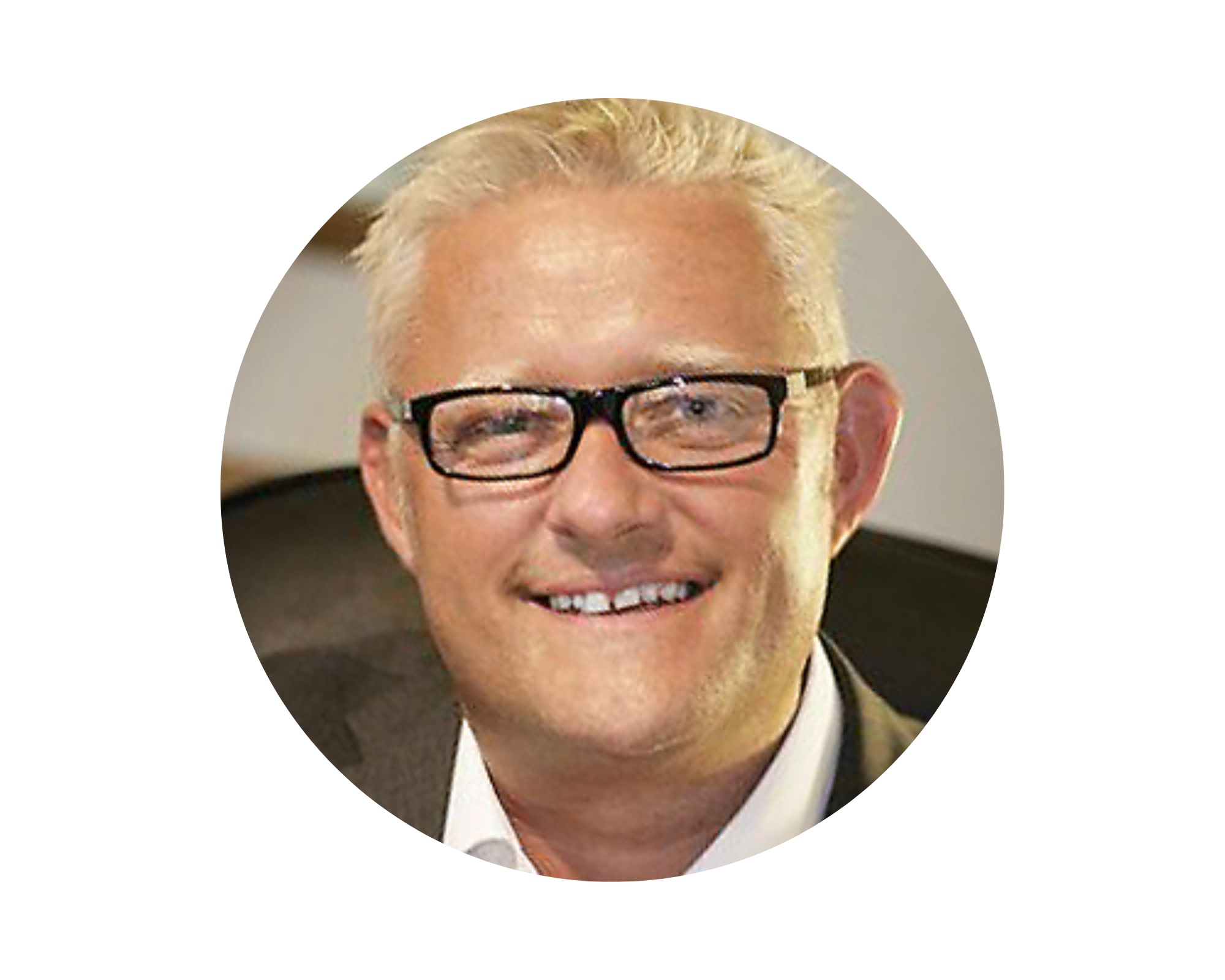 £499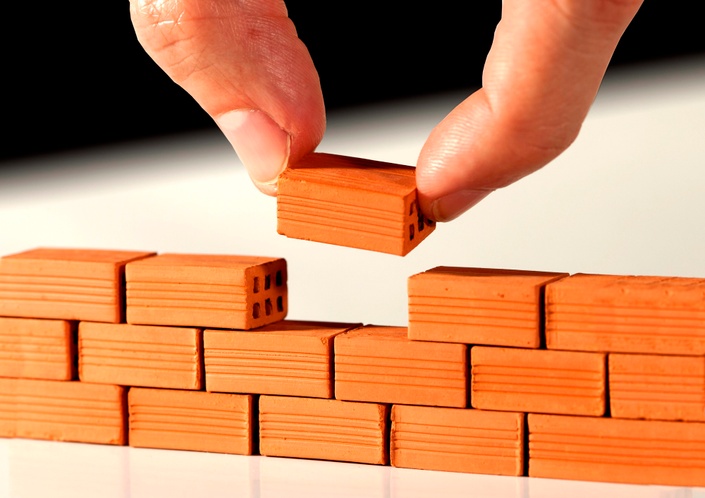 The CAM Coach Webinars
Design, Build and Create your Perfect Practice with the CAM Coach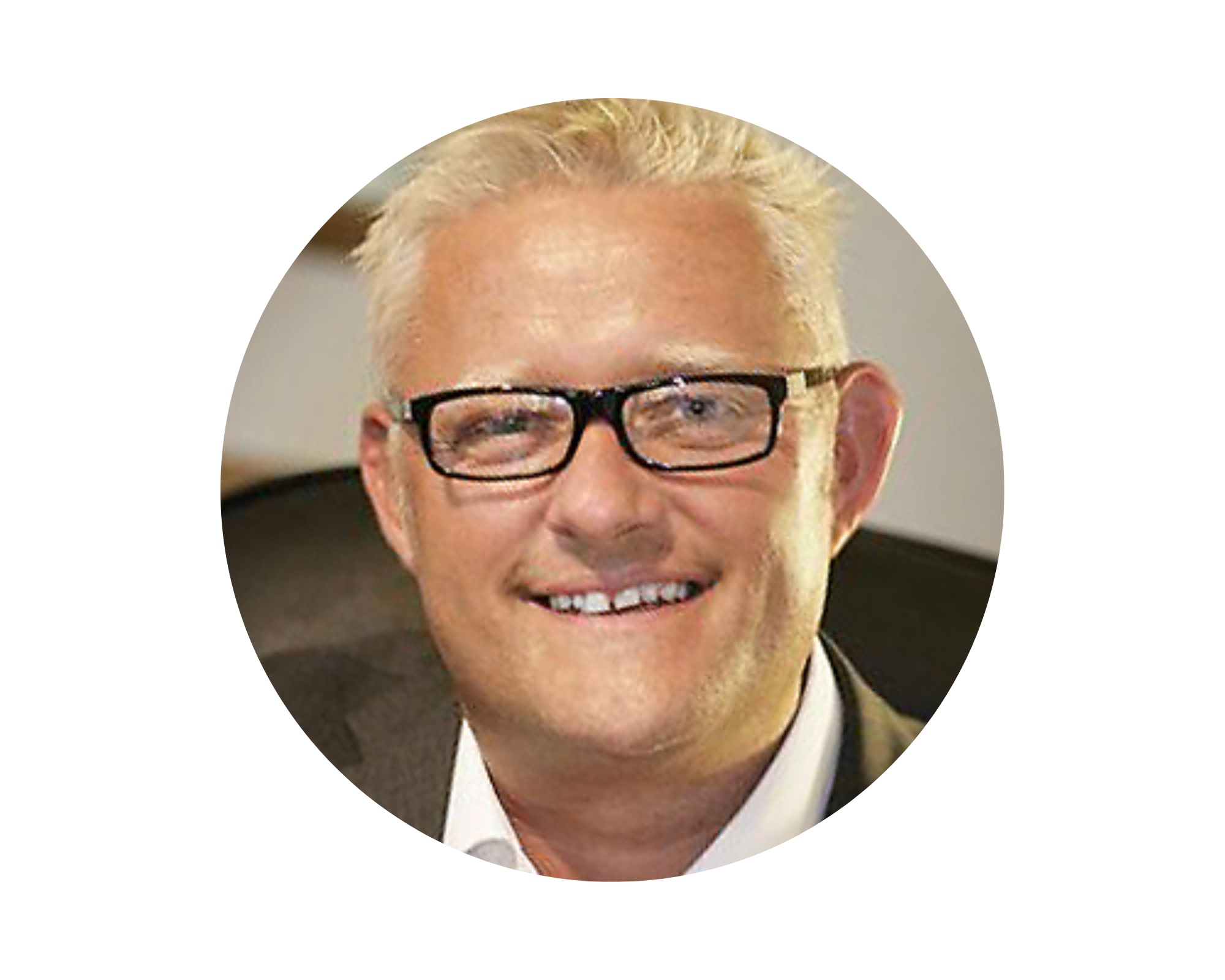 £247
Original Price: £746
Welcome to the course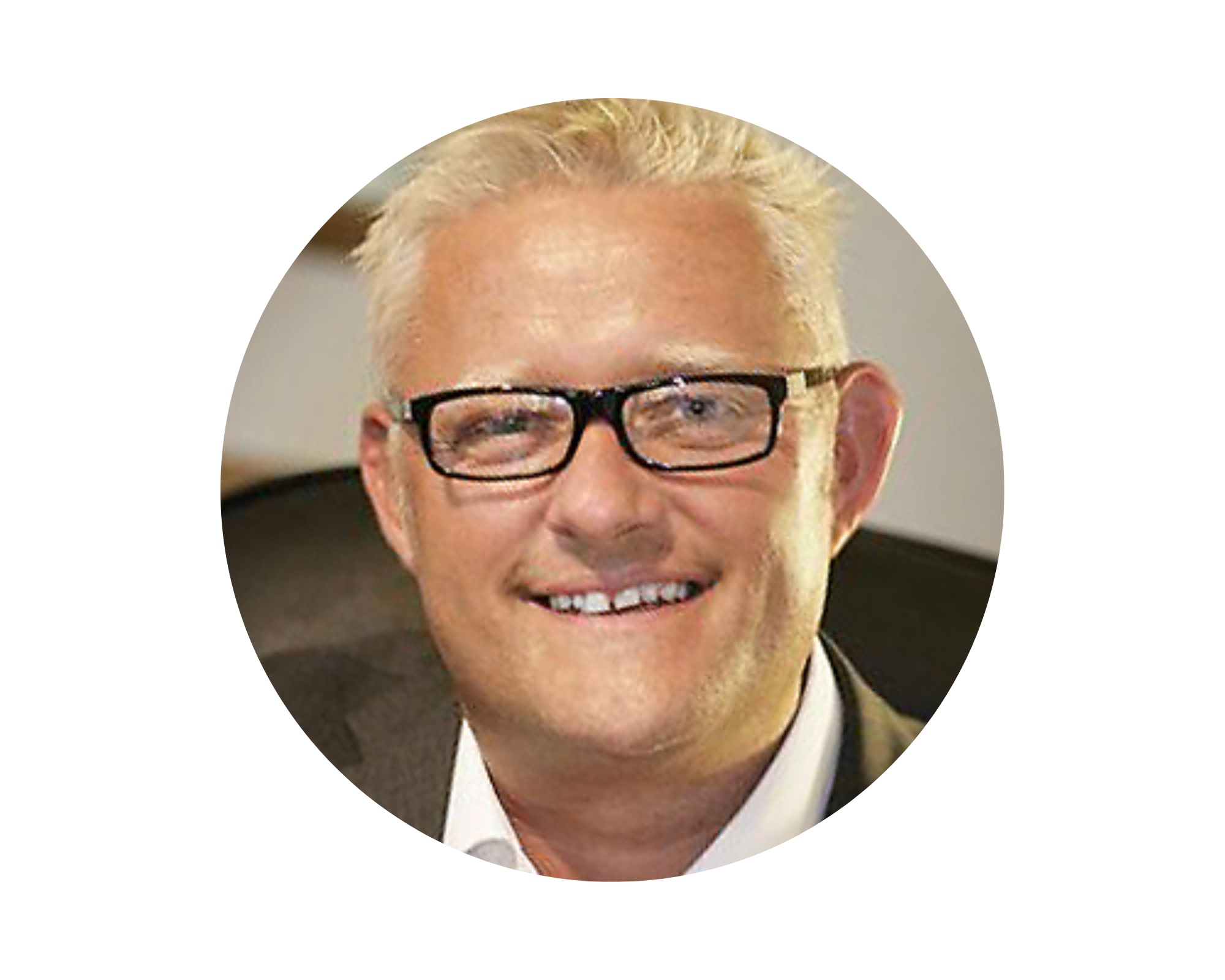 Mark Shields (AKA The CAM COACH) a former multi award winning Barclays executive set up the Life Practice UK in 2005. The Life Practice specialised in performance improvement coaching and training for individuals and businesses and had coaching clinics all over the UK.
Today delegates from all corners of the world choose the Life Practice Academy as their online learning provider to learn our transformational coaching methodology and proven CAM Coach success in business strategies.
2012 saw the launch of the best selling "Business Bible" book the CAM Coach written by Mark Shields and world champion athlete Simon Martin.The CAM Coach book has reached 15,000 students in over 30 countries and is today often given the accolade as being amongst the worlds leading resources for coaches looking to set up and sustain success in private practice. In 2020 the second edition of CAM Coach book was published to a worldwide audience.
Mark has spent 20 years treating a client list that includes World Champion Sportsman, CEOs, Government Advisors, Politicians, West End Stars and Olympic athletes. His engaging and informative teaching style is peppered with anecdotes from an unparalleled career in which he has helped thousands of people to achieve profound change in their lives.
In 2018 Mark was invited to join coaching legends such as Dan Lok, Robin Sharma T. Harv Eker Matt Bernstein and John Lee and showcase his work as a member of the Wealth Dragons team.
In 2020 The ACCPH welcomed Mark as a FELLOW of their organisation the Accredited Counsellors, Coaches, Psychotherapists and Hypnotherapists