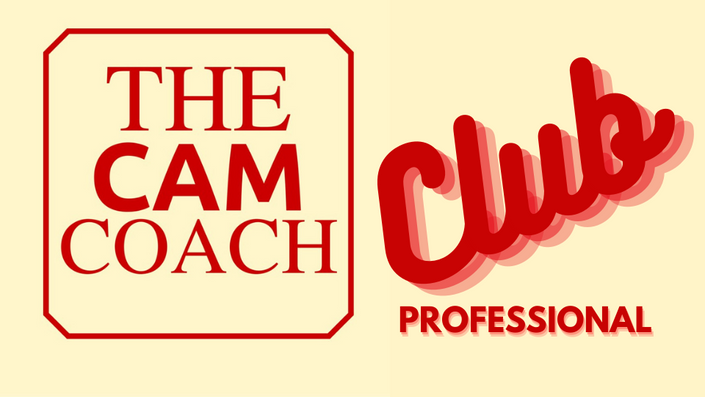 The CAM Coach Club for Professionals
Access only for Students and Graduates of the Life Practice
Enroll in Course
The CAM Coach Club is a resource that has been created for Complementary & Alternative Medicine Practitioners. Many practitioners ask us questions like "how do I market my business," "what content show I produce in my marketing campaigns?", "how do I set up a website?", "what is a Facebook pixel?"
We have put together the CAM Coach Club as an area of collated resource to share with you taken from years of published articles on a variety of media plus more recent group Zoom calls with our Life Practice Academy delegates and graduates.
The CAM Coach was created by Mark Shields in 2005 when he began writing for the trade magazines for CAM Professionals - CAM Magazine, now re-branded as IHCAN Magazine. Mark articles were aimed at CAM professionals looking to learn how to target their marketplace and develop their CAM businesses. Mark also wrote of the Holistic Therapist Magazine and still does today.
We have now put together all of these articles in one place plus radio shows, TV appearances plus recordings from Life Practice Academy delegate group meetings on Zoom that teach the delegates a variety of techniques from NLP, EFT, Hypnotherapy and Time line therapy plus a range of business strategies.
By joining the CAM Coach Club you will benefit from a full spectrum of resources to help you set up and sustain a successful practice.
You can also attend our monthly virtual Q&A every third Monday (term time only) with our Trainers and Tutors
Welcome to the course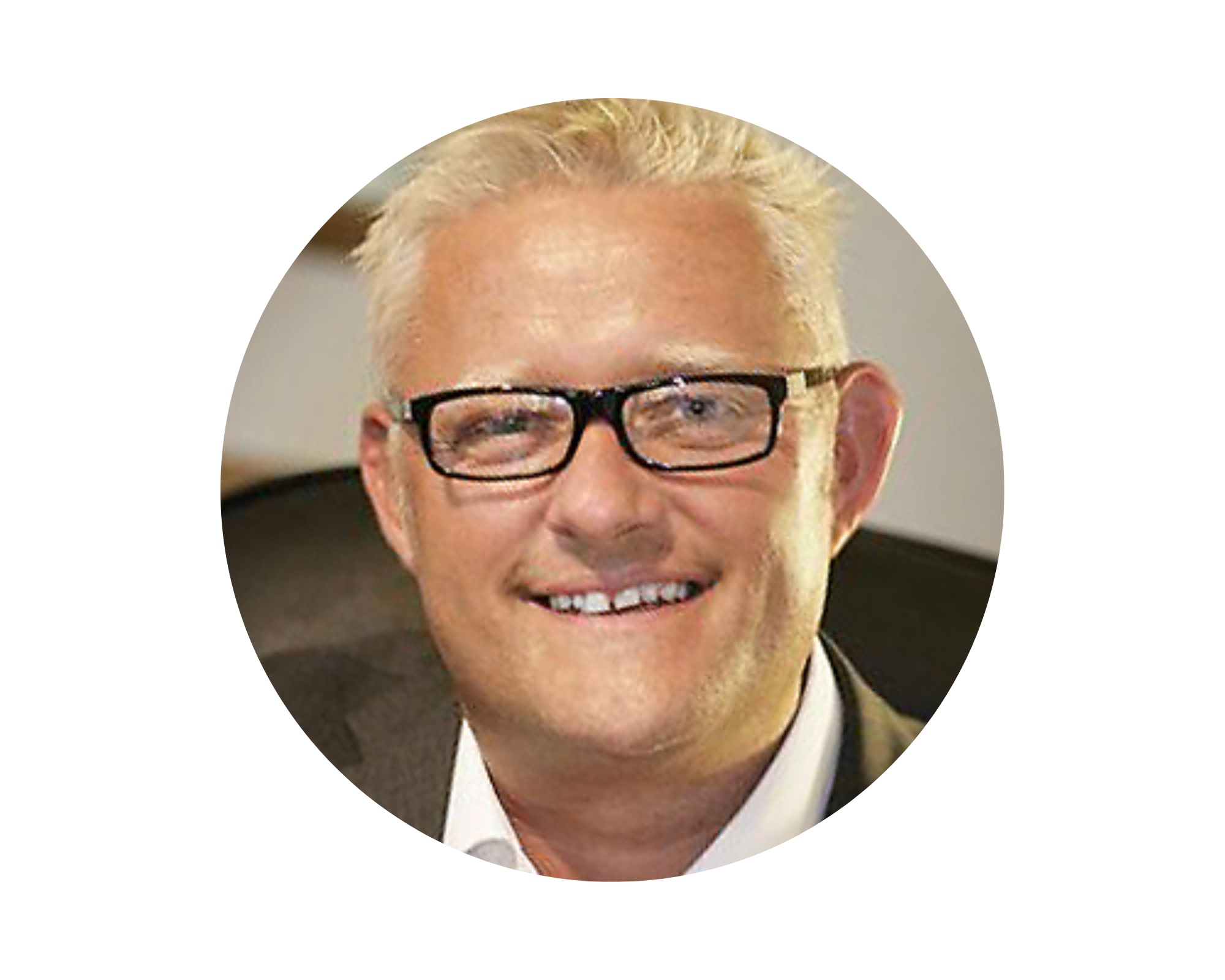 Mark Shields (AKA The CAM COACH) a former multi award winning Barclays executive set up the Life Practice UK in 2005. The Life Practice specialised in performance improvement coaching and training for individuals and businesses and had coaching clinics all over the UK.
Today delegates from all corners of the world choose the Life Practice Academy as their online learning provider to learn our transformational coaching methodology and proven CAM Coach success in business strategies.
2012 saw the launch of the best selling "Business Bible" book the CAM Coach written by Mark Shields and world champion athlete Simon Martin.The CAM Coach book has reached 15,000 students in over 30 countries and is today often given the accolade as being amongst the worlds leading resources for coaches looking to set up and sustain success in private practice. In 2020 the second edition of CAM Coach book was published to a worldwide audience.
Mark has spent 20 years treating a client list that includes World Champion Sportsman, CEOs, Government Advisors, Politicians, West End Stars and Olympic athletes. His engaging and informative teaching style is peppered with anecdotes from an unparalleled career in which he has helped thousands of people to achieve profound change in their lives.
In 2018 Mark was invited to join coaching legends such as Dan Lok, Robin Sharma T. Harv Eker Matt Bernstein and John Lee and showcase his work as a member of the Wealth Dragons team.
In 2020 The ACCPH welcomed Mark as a FELLOW of their organisation the Accredited Counsellors, Coaches, Psychotherapists and Hypnotherapists
Frequently Asked Questions
How do I access the CAM Coach Club?
Access to the CAM Coach Club is by subscription only
Can I cancel anytime?
You can cancel your subscription at any time but if you only wish to access for a part month you will still be charged for the full month.
Do I need to be a delegate on your courses to benefit from the CAM Coach Club?
Anyone who has graduated through attending one of our face or face, live virtual or self paced online courses is permitted to purchase a subscription for the CAM Coach Club.