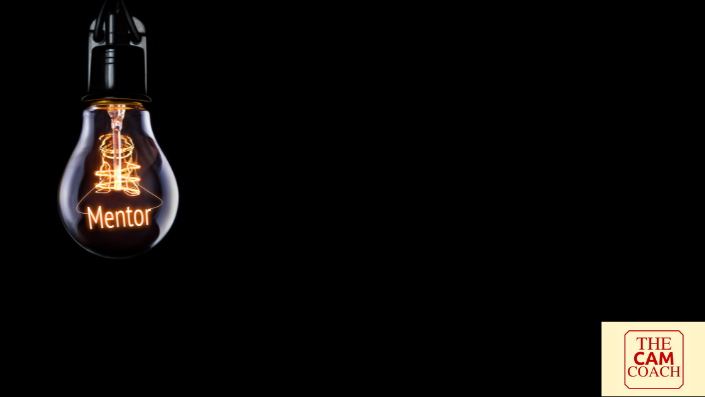 CAM COACH Business Mentoring
Work 121 with the worlds leading experts on setting up and sustaining a successful coaching practice
Business Mentoring for CAM COACHES will:
Work 121 with the industry leading expert, The CAM Coach and his team
Learn the tips and secrets used by the industries most successful practitioners
To model CAM COACH proven success strategies and implement proven ideas that really work
Working in partnership with the CAM Coach team to assist you with your own personal development needs and aspirations
What happens next?
We offer an initial free without obligation, Telephone Mentoring Consultation to see how we can help you. Single sessions with Mark Shields or Hayley Austin discounted to £200 per hour + VAT
We are offering 8 discounted mentoring packages for CAM coaches that start from £400.00 per month + VAT and includes 2 x 1 hour monthly face to face sessions / Zoom.
Face to face sessions are held at our Head office in Hitchin, Hertfordshire or on zoom.
We believe a mentoring relationship should be one that is not hindered by time constraints, limited sessions, logistical limitations or the conventional nine to five working mentality
CAM COACH TEAM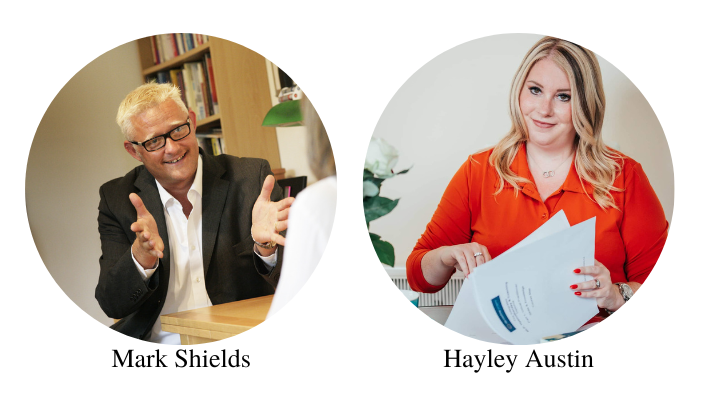 Join our waiting list
We work with a maximum of 8 coaches at any one time. As spaces on this coaching program are in such demand we collect a £200 deposit to secure your place as we only want to encourage serious students to join this program due to its popularity.
Welcome to the course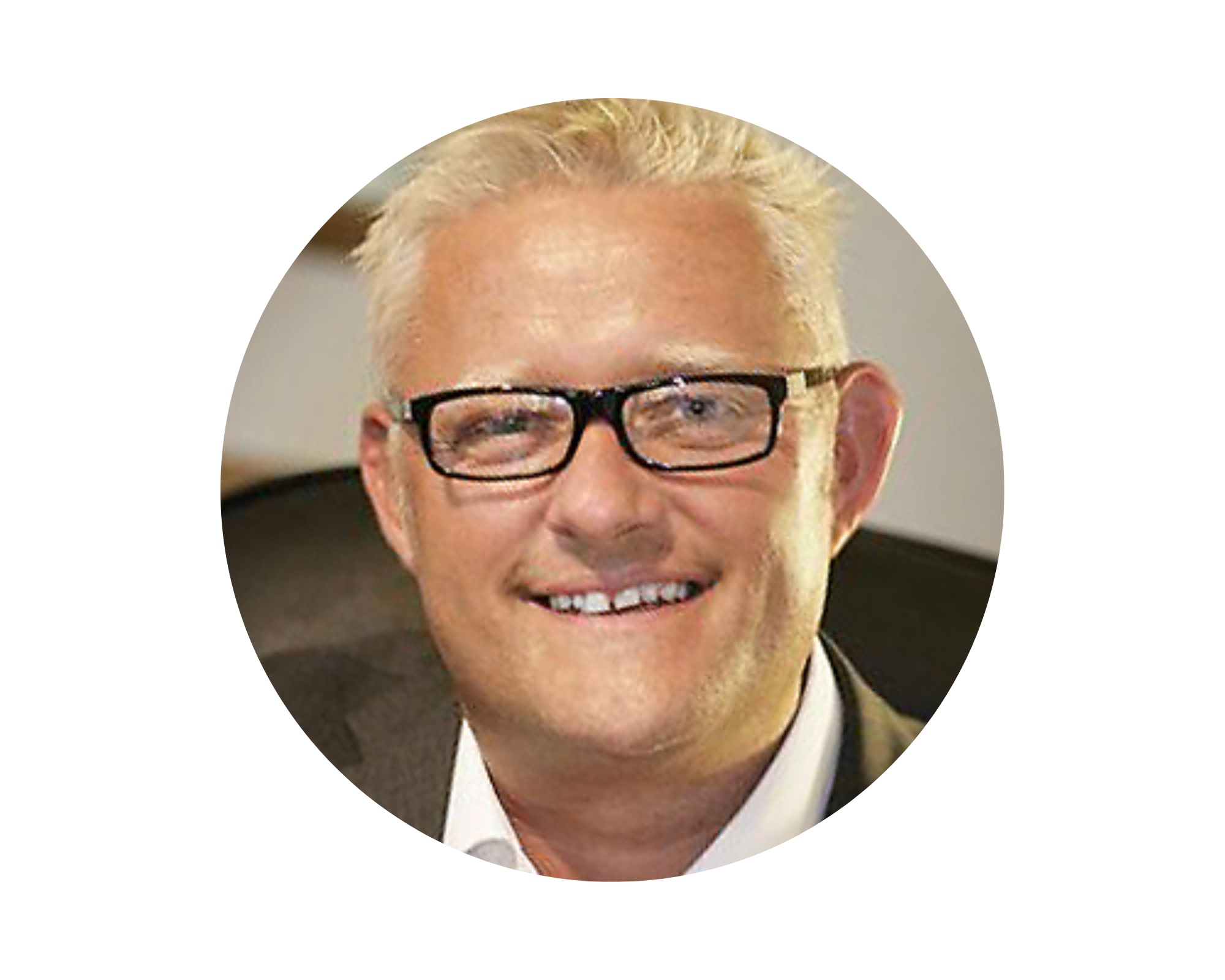 Mark Shields (AKA The CAM COACH) a former multi award winning Barclays executive set up the Life Practice UK in 2005. The Life Practice specialised in performance improvement coaching and training for individuals and businesses and had coaching clinics all over the UK.
Today delegates from all corners of the world choose the Life Practice Academy as their online learning provider to learn our transformational coaching methodology and proven CAM Coach success in business strategies.
2012 saw the launch of the best selling "Business Bible" book the CAM Coach written by Mark Shields and world champion athlete Simon Martin.The CAM Coach book has reached 15,000 students in over 30 countries and is today often given the accolade as being amongst the worlds leading resources for coaches looking to set up and sustain success in private practice. In 2020 the second edition of CAM Coach book was published to a worldwide audience.
Mark has spent 20 years treating a client list that includes World Champion Sportsman, CEOs, Government Advisors, Politicians, West End Stars and Olympic athletes. His engaging and informative teaching style is peppered with anecdotes from an unparalleled career in which he has helped thousands of people to achieve profound change in their lives.
In 2018 Mark was invited to join coaching legends such as Dan Lok, Robin Sharma T. Harv Eker Matt Bernstein and John Lee and showcase his work as a member of the Wealth Dragons team.
In 2020 The ACCPH welcomed Mark as a FELLOW of their organisation the Accredited Counsellors, Coaches, Psychotherapists and Hypnotherapists
Terms and Conditions
CAM Coach mentoring packages are invoiced and payable monthly in advance.
Our invoice is required to be settled a minimum of 7 days prior to your first mentoring session.
Our waiting list works on a first come first serve basis and you will be notified at least 7 days prior to commencement of your program.
A minimum of of 6 months commitment is required for us to influence your business and help you get the results you are looking for. This is 12 months where we work with a new practitoner from scratch.
Our discounted nutritionist CAM COACH mentoring is limited to 8 places at any one time. We also operate a waiting list as this program is very popular. Our complement of 8 mentorees are CAM COACHES so complete confidentiality is assured. We teach business strategies all available in the CAM COACH best selling business book and courses. Our programs and strategies are known throughout the world taught in universities and colleges. As our programmes are in the public domaine and our mentoring program is for CAM COACHES only if you're concerned about any conflict of interest, or confidentiality then our mentoring programmes may not be for you. Its always worth a conversation so give us a call if you want to explore further
Where mentorees cease half way through any given month we will always honour our monthly commitment however refunds for part months are not given.
If a mentoree cancels an appointment with out a minimum of 2 full business days 48 hours notice the session will be cancelled and count towards 1 of the 2 monthly sessions.
We always look to try and be as flexible as we can and suggest if you need need to re arrange sessions you give us as much notice as possible.
Where third party website or marketing company's are employed by the mentoree no liability is accepted by the CAM Coach team for any costs, expenses charged to the mentoree by such company's.
Where the mentoree instructs any member of the CAM Coach team to engage in marketting strategies on their behalf no results are guaranteed by the CAM Coach team although every effort will be made to ensure maximum success and action as agreed with the mentoree.
Client confidentiality – The relationship between a mentor and a mentoree is a confidential one. We comply with full GDPR compliance. See our customer privacy policy. Please note we have a duty of care to you, your client and our staff. This means if we witness such behaviour that deems you may be a danger to yourself, or your clients, members of the public we have reserve the right to formally advise your GP, and any parties we believe necessary.These may include industry officials and supervisors. Although we dont need your agreement to share this information we will always do our best to keep you as informed as possible.
All discounted services are charged by the hour at a rate of £200 per hour. This includes mentoring sessions and all work conducted by the CAM COACH team outside of sessions to assist in your business objectives. You will be asked to have read and confirm your understanding of these terms and conditions before proceeding.
When entering into a mentoring contract with us you are confirming you have read and agreed the above terms and conditions.
What the experts are saying
"I worked with Mark and found it an absolutely invaluable experience. He is so inspiring and gives excellent practical tips in starting and developing your business its helped me so much"
Emma Hendricks - Leader of Centre of Excellence for BANT

"The CAM COACH Team helped me transform from a Clinician to a Business Owner, helping me achieve results way beyond my expectations. We are now the most successful clinic in the UK"
Oliver Barnet - Founder, London Clinic of Nutrition
"I loved working with Mark and the Cam Coach Team. They really showed me how to gain the confidence and believe in myself again. I am so excited for what the future now holds"
Marie Shuttle - Harley Street Nutritional Therapist

"Mark and Hayley run the best business courses i have seen for therapists and coaches. They are without doubt industry leaders in this field"
Jayson Firmanger, Owner of the Holistic Therapist Magazine

"Essential knowledge and reading for students on our nutritional degree program"
Shirley Briars, Lecturer Institute of Optimum Nutrition
"CAM Coach educational programs are an integral part of the entrepreneurial module at the Institute of Health Sciences"
Suzanne Laurie, Academic Director , IHS
"A number 1 best seller" -
NutriCentre Book Shop
"The CAM Coach Education & Vocational Services are now an integral part of University & College Programs UK & Ireland"
Nutritional Therapists of Ireland