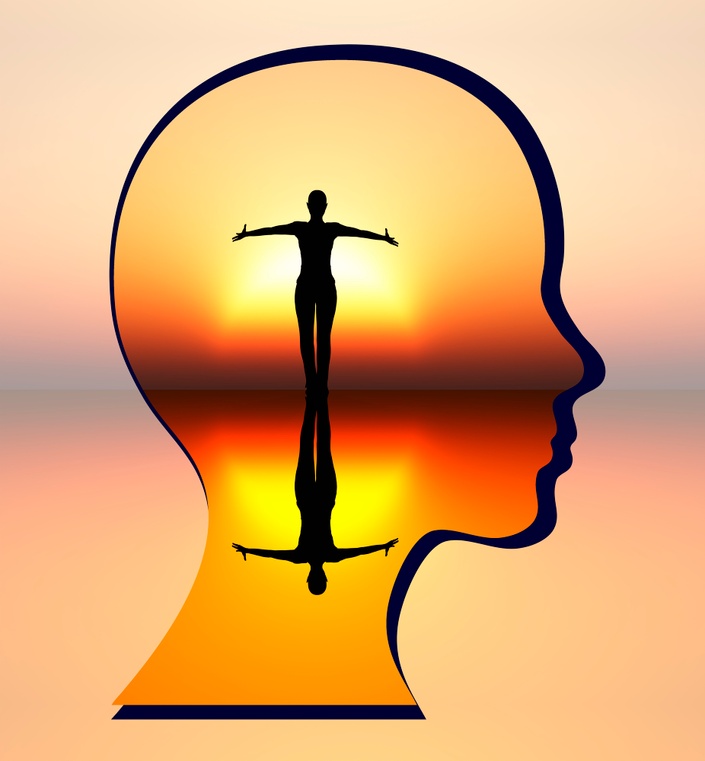 Regression to Root Causes Hypnotherapeutic Technique
Take your client back to a past event under hypnosis to identify the root cause of their problem
Find out more
Enroll in Course
Regression is an extremely powerful technique when it is done properly and involves taking your client back to a past event under hypnosis to identify the root cause of their problem.
The therapy session that we teach you on this course comprises using the ideomotor response (IMR), 'The Therapy / Change Work' section, to ask the subconscious mind if the client needs to look at the cause of the problem; if it says 'yes,' then regression can be facilitated.

This course will provide you with all of the information, techniques and scripts that you need in order to deliver and facilitate an effective and powerful regression therapy session. Furthermore, it covers various options as to what to do when the session does not quite go according to plan, which I am sure that many of us have experienced as practitioners!

The course content and structure of a regression therapy session has been divided into three parts comprising six stages and there are videos and script examples included to support you with completing each part and stage. This has been done purposefully to assist in ease of understanding and to fit the model and structure that we teach in the basic hypnosis practitioner course. Additionally, you will be able to watch a practical demonstration of a safe regression exercise in addition to a complete regression therapy session.
Welcome to the course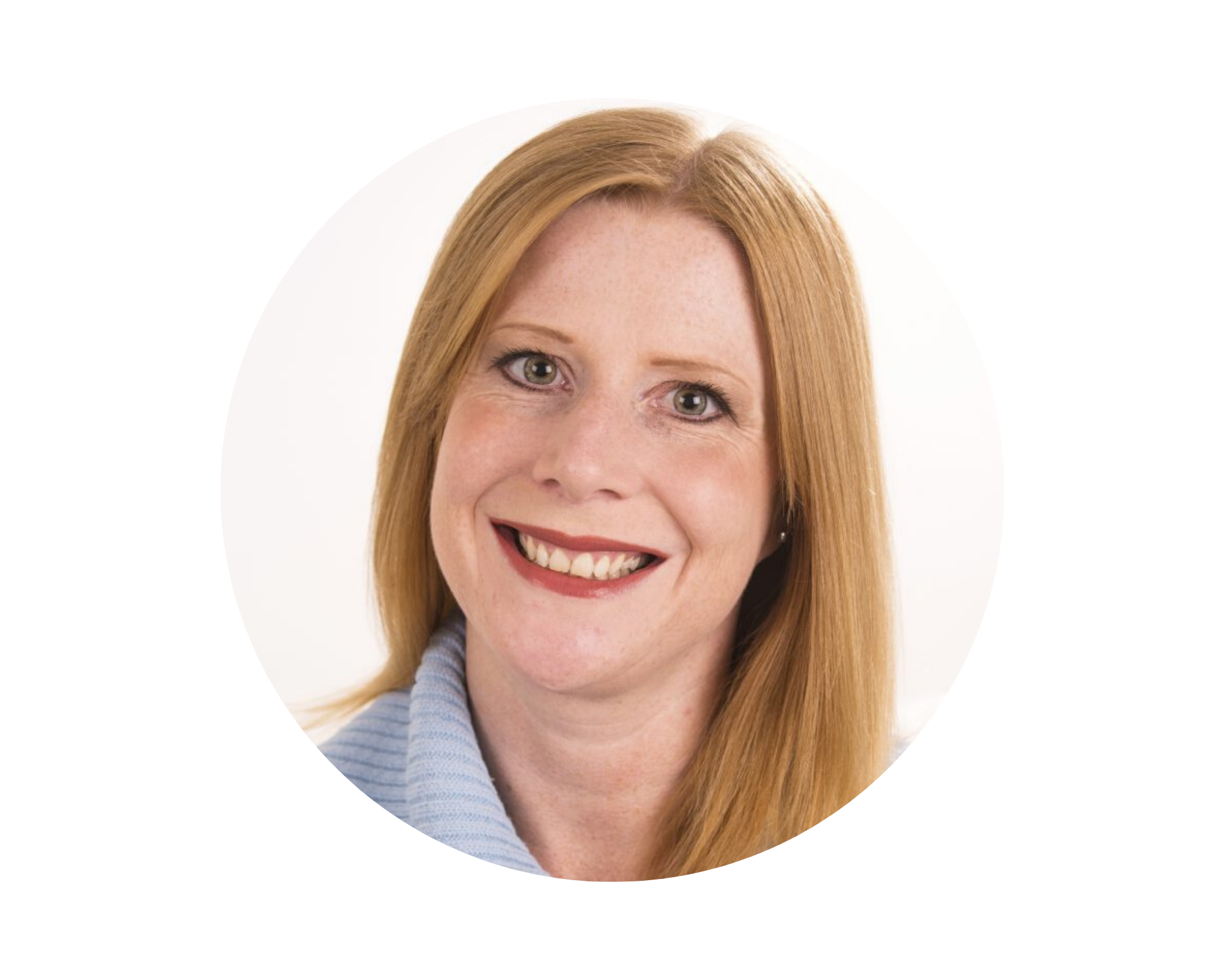 Bobby-Jo Bottomley is a certified trainer and master practitioner of hypnotherapy, neuro linguistic programming (NLP) and life coaching and is the Founder and Managing Director of The Hampshire Hypnotherapy Clinic. She is also trained in cognitive behavioural theory and has a BA (Hons) in psychology and counselling. She is a senior member and registered supervisor of the Accredited Counsellors, Coaches, Psychotherapists and Hypnotherapists Register (ACCPH) and is also a member of the General Hypnotherapy Register (GHR), complying with their strict code of ethics.
Bobby-Jo is passionate about working with people and has over 20 years' experience of supporting and coaching individuals in relation to personal and emotional well-being and professional development, both in the public and private sectors. She thoroughly enjoys working with private clients in helping them to remove blockages and become the best they can be. She also provides clinical supervision to other hypnotherapists, NLP practitioners and life coaches and is an online tutor for the academy. Additionally, she has the pleasure and privilege of training the face to face courses.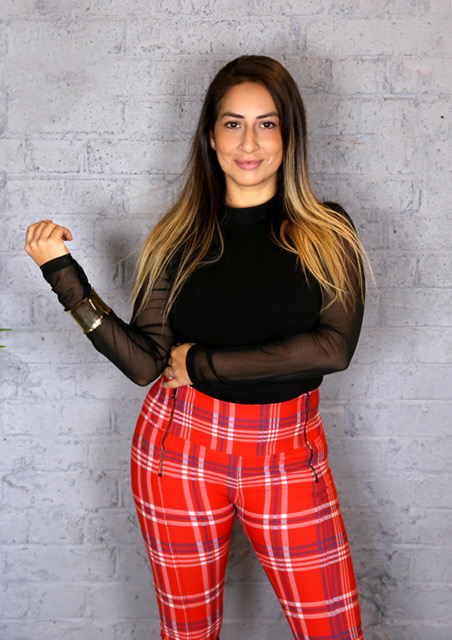 "Bobby was my teacher while at the NLP coaching company and remains a mentor to this day. Her knowledge, experience and compassion was really valuable to the whole class and I think we all walked away feeling confident to perform this technique in the future with our clients."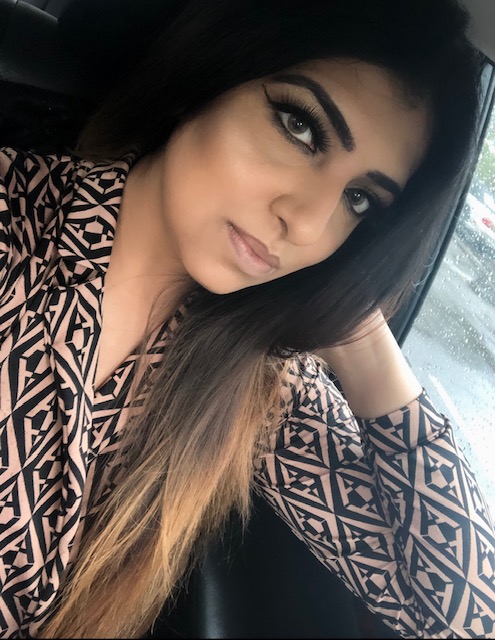 "As a hypnotherapist learning and being able to offer regression therapy by learning following techniques IMR, inner child and gestalt is so important. They are simple and easy, you will be amazed how strong and effective these techniques are. The best and the beautiful part is with IMR when you communicate with the subconscious mind. Or when you will guide your client to meet his/her inner child. Or the moment when the client will cut ties from those memories that are blocking him/her from moving on. I personally use regression therapy a lot for my clients and the change in their mindset and in their emotions is huge. I always feel the switch in their vibe".
Nida Syed, Clinical Hypnotherapist
Frequently Asked Questions
When does the course start and finish?
The course starts now. It is a completely self-paced online course. You have up to 2 years access to complete.
How long do I have access to the course?
How does lifetime access sound? After enrolling, you have a maximum of 2 years access to this course across any and all devices you own.
How many hours CPD does this course have?
This course consists of 50 hours.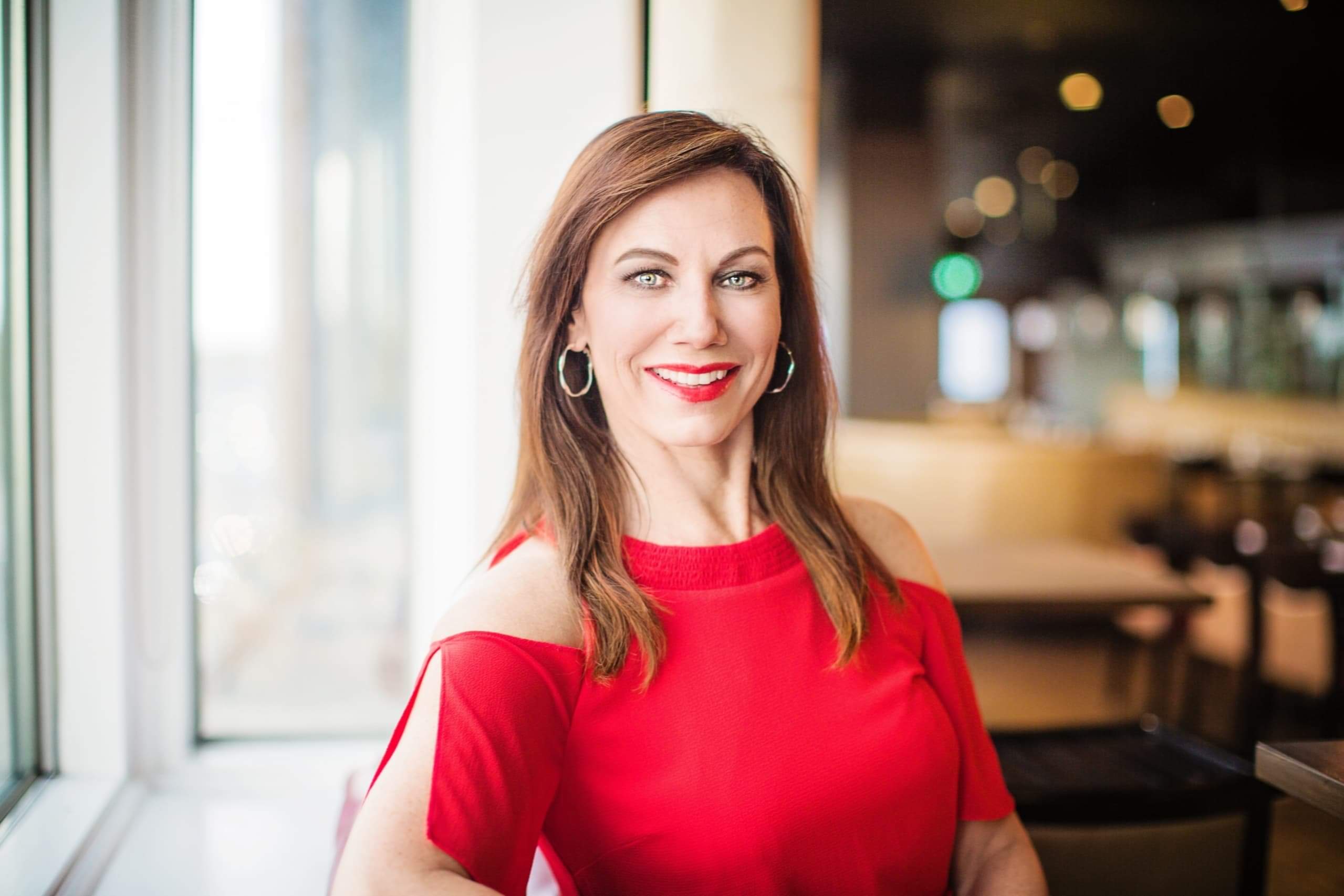 "Bobby-Jo is personable and open in her approach , an excellent trainer and a true expert in her field. I have learned so much from her as a student and I highly recommend her IMR , regression , inner child and gestalt training course."
Alison Smith
This course will leave you feeling equipped with all of the skills, knowledge and resources that you need to go away and facilitate effective and successful regression therapy sessions with clients. You will know exactly how to establish with clients the root cause of any problem that you are approached with, as the techniques and approach are the same. You will therefore be able to effectively work with any issue or subject matter and after practice, on reaching confidence and competence in them, will be able to identify yourself as an expert in facilitating advanced hypnotherapy techniques.
With experience you will also develop insight into how the different techniques, such as the IMR, can be used to enhance other hypnotherapy sessions. Your hypnotherapy practice and work with clients will be greatly enriched and you will benefit from experiencing first hand as a practitioner just how powerful and mind-blowing these techniques are, effecting huge transformations and changing the lives of your clients in a positive way forever.