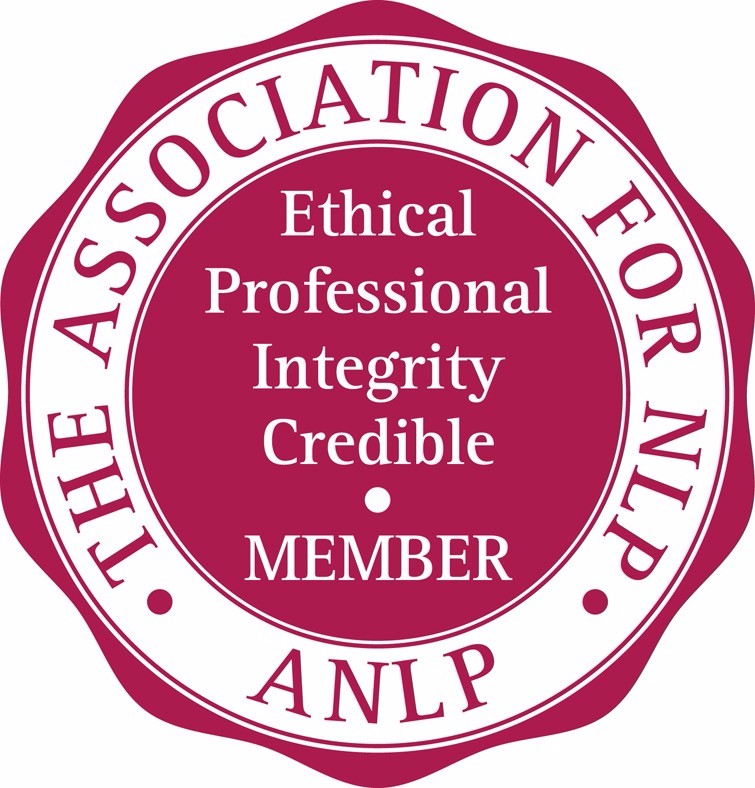 The Association of Neuro Linguistic Programming

The Association for Neuro Linguistic Programming (ANLP) is the Association for NLP Professionals. ANLP is already synonymous with best practice and we continue to establish our reputation as one of the most professional and trusted independent NLP membership organisations in the world. Everything we do is underpinned by our own company values, which are truly EPIC -
Ethical
Professional
Independent and with Integrity
Credible
Our members share these same values, which is why they choose to be members of the Association for NLP. ANLP enables them to promote these shared values effectively to their potential clients and demonstrate their own commitment to best practice, accreditation and standards in NLP.
We recognise that choosing the right NLP Professional for your needs can be confusing. To reduce the risk of potential pitfalls, we are here to encourage best practice amongst NLP Professionals, provide impartial advice and help you make the best choice.
ANLP Aims
Our aims, as the only independent and impartial organisation within the NLP community, are to:
1.
Continue as the umbrella organisation for NLP that is impartial, independent, fair and unbiased, and respectful.
2. Promote and protect the reputation of NLP by:
Encouraging an ethos of Professionalism and self-responsibility within the NLP community

Continuing to provide reassurance and a safety net for the public

Providing a self-regulatory framework for Members and continuing to grow and develop an already established public profile and reputation for promoting standards, professionalism and good practice in NLP

Promoting the positive power and flexibility of NLP

Being the leading promoter of NLP Practitioners and Trainers, having an impact on all sectors of society
3. Nurture and encourage individuals to be the best they can by:
Developing Community spirit through forums, peer support, events

Developing more resources

Providing a safe environment in which new and established practitioners alike can explore theories and techniques, communicate with like-minded people, and find business support to promote their work.

Listening to our members, whose feedback is usually 100% positive. However, if there is any other feedback to act quickly and professionally to ensure that we continue to deliver the best possible service.
Click the link to find out more about the Member benefits