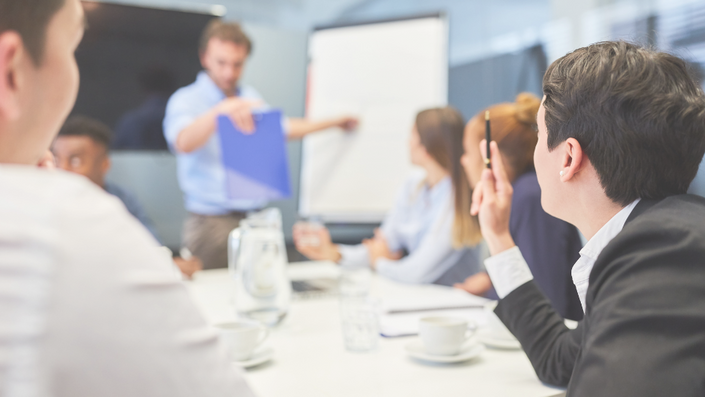 Transformational Coaching Trainer's Training Level 6 Diploma
Become a Trainer of NLP, Clinical Hypnotherapy, Life Coaching and EFT and start your own coaching academy
Enroll in Course
THE DIPLOMA IN TRANSFORMATIONAL COACHING TRAINER LEVEL 6
INCLUDES CERTIFICATION TO TRAINER LEVEL IN
CLINICAL HYPNOTHERAPY
LIFE COACHING
NLP
EFT
Pre course work

Read "presenting magically" by Tad James
Read " what everybody is saying" by Joe Navarro
Read the manuals on NLP and Clinical Hypnotherapy, Coaching, EFT
Watch all skill set videos - NLP and Clinical Hypnotherapy, Coaching, EFT
Course Structure
10 days in person training 2 times 5 days part 1 core knowledge part 2 practical application - in person live lessons
20 hours pre course work
Mop up days
Post course support - FREE mentoring with Mark Shields
Assessments
Research and write a training session plus the session map for - 1/ NLP techniques - 2/ Clinical Hypnotherapy - 3/ Life Coaching including CASPA, SCATED, CSMART, GROW, 4/ EFT
Live on course presentations
Course Overview and Pricing
£6000 + VAT includes all fees, certification, ACCPH level 6 diploma

25% Discount if you've completed practitioner and mastery with the NLP coaching company

Promotional early bird rate for existing mastery students £4000 plus VAT

£400 Deposit required to secure place

Payment plans available. FREE 5 And 10 MONTH PAYMENT PLAN

Certification to train courses in 4 different modalities - NLP, Clinical Hypnotherapy, Life Coaching, EFT All in one accredited diploma

Training split into 3 Parts. 1 / Pre course work 2/ Live lessons 3/ Live Face to Face training and Assessments

Live training 10 days plus live observation evaluation and feedback. Split part 1 core theory 5 days part 2 practical application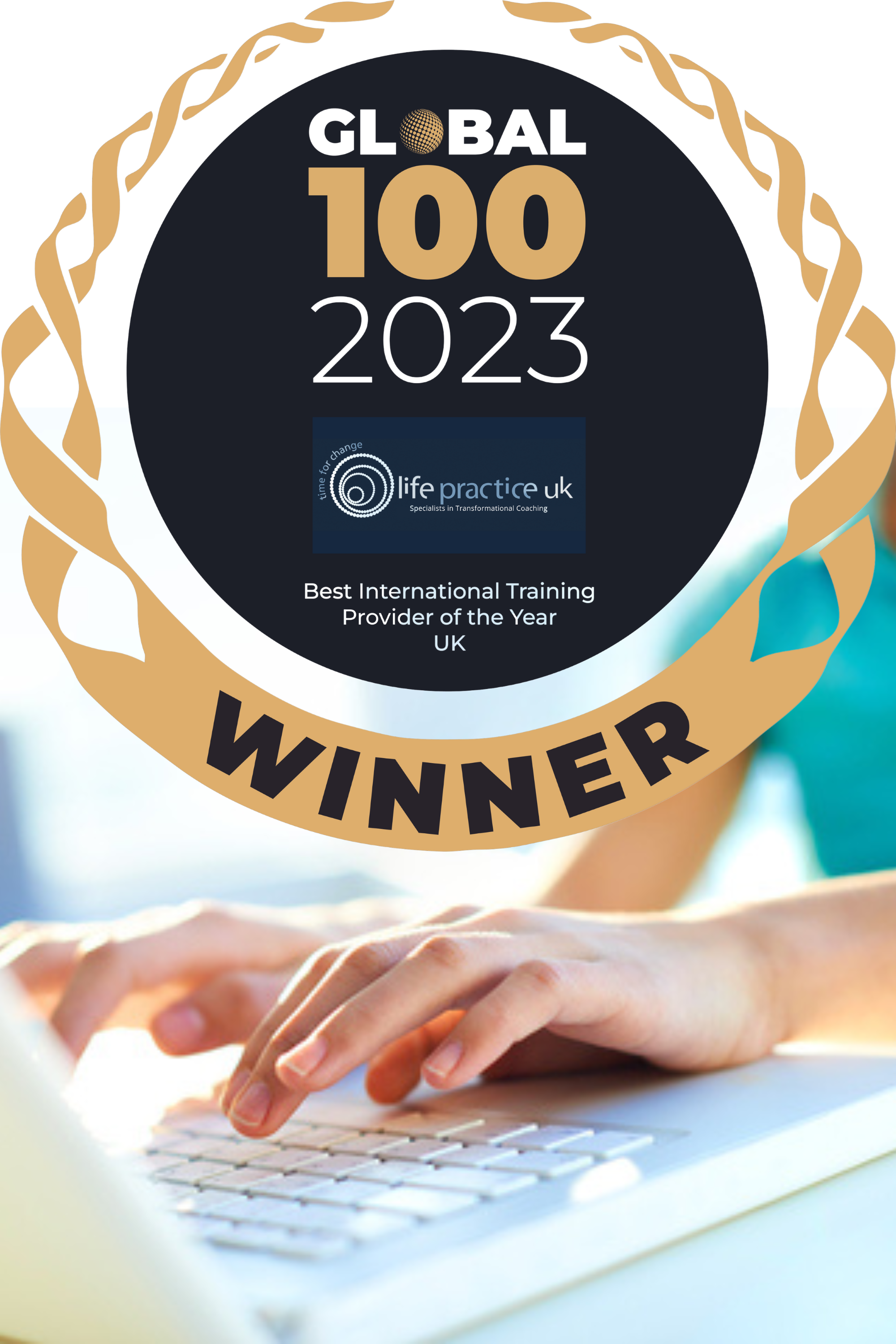 Learning outcomes
1. TRAINING CORE KNOWLEDGE - This module explores the theoretical and practical basis of training selected modalities in modern psychology.
TOPICS INCLUDE – This is a multi modality - multi certification training which means we certify a number of different coaching modalities all within the same course.
Re course work overview - Product knowledge of your chosen modalities - Training and delivery core knowledge - State and character for public speaking -The perfect learning experience - Training and delivery best practice - The use of physiology and voice tonality / Reading your students body language - learning styles VAKOG. Trainer KPIS. Core knowledge, Training and delivery,
Examination. Current qualifications. Essay. Role play and demonstration.
2. TRAINING PRACTICAL APPLICATION OF TRAINING - This module explores the practical application of training, motivating and managing your audience, understanding the parameters of best practice when it comes to learning and development. MEDIC training module, within your chosen modality. This includes 5 days of practical interactive in person learning / on the job and peer only training centre
TOPICS INCLUDE - Trainer KPIs / Training Skill Set MEDIC - Interacting with your audience - Working the room -The secret of demonstrations -Selecting your candidate -Building rapport with audiences of any size -Writing course content, map, training plan. Structuring your day. The 2 hour rule. Energising your audience. Gaining the respect, control of a group - Managing group dynamics -Controlling stage fright -Learning to use suggestion in your trainings to accelerate learning - Deliver demonstrations that inspire and motivate your audiences -Dealing with difficult individuals
Examination. Writing your course map and training plan. Role Play and demonstration. Live delivery on course
3. WRITING THE PERFECT COURSE - COURSE MATERIALS - This module looks at what you need to write the perfect course and what your students need to optimise their learning.
TOPICS INCLUDE - Includes course manual, course map, course handouts, course videos, course scripts, recommended reading, use of third party videos.
4. COMPLIANCE GOVERNANCE AND RISK – Industry protection of the public and practitioner.
TOPICS INCLUDE - Voluntary regulation, statutory regulation, the role of the PSA, codes of conduct, the role of the ASA, adhering to practitioner proficiencies and regulatory standards, regulatory clinic standards, the role of professional bodies, the practitioners guide to governance and risk, protecting your self and your practice.
5. NATIONAL OCCUPATIONAL STANDARDS – Ensures our students receive the highest standards of training and achieve the highest levels of proficiency and competency when attending any of our courses.
TOPICS INCLUDE - All of our courses follow the Principles of Good Practice that are underpinned by the UK'S National Occupational Standards (NOS) and describe the ways in which practitioners should demonstrate appropriate levels of competency and best practice across all of their work. Course core competencies
6. COURSE CORE COMPETENCIES - The importance of core competencies and the role they play in all forms of education
TOPICS INCLUDE - Formulating your own core competencies
Examination - Writing your own course core competencies
7. THE STUDENT CONTRACT - Terms and conditions of course
TOPICS INCLUDE - What to include in your student contract
Examination - Writing your own student / school contract
8. TRAINER BUSINESS BUILDING – How to set up and sustain a successful training academy
TOPICS INCLUDE - The BIG 5 Secrets of setting up a successful training school
9. GAINING COURSE ACCREDITATION - How to accredit your course
10. DEMONSTRATION, OBSERVATION & PRACTICE SKILL SET SESSIONS – This will include regular training modular practice sessions following the MEDIC principle
11. EVERYTHING YOU DO AND DON'T DO AS A TRAINING SCHOOL CEO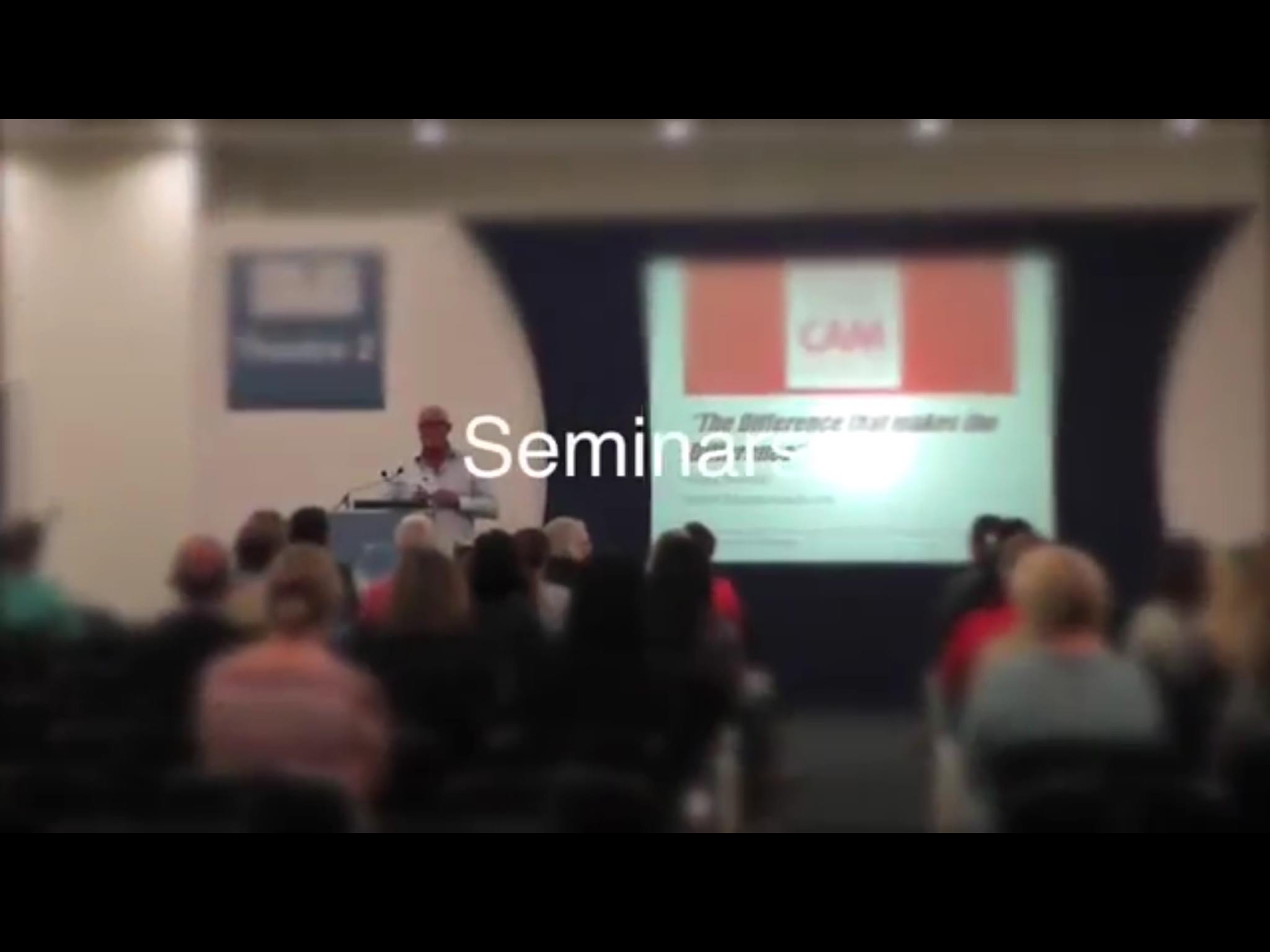 Accreditation
Trainer certification through LP academy in life coaching, clinical hypnotherapy, EFT and NLP
International trainer accreditation IPHM
Taught how to obtain course accreditation with GHR subject to 2 years hypnosis experience
ACCPH LEVEL 6 Diploma in Transformational Coaching TRAINER LEVEL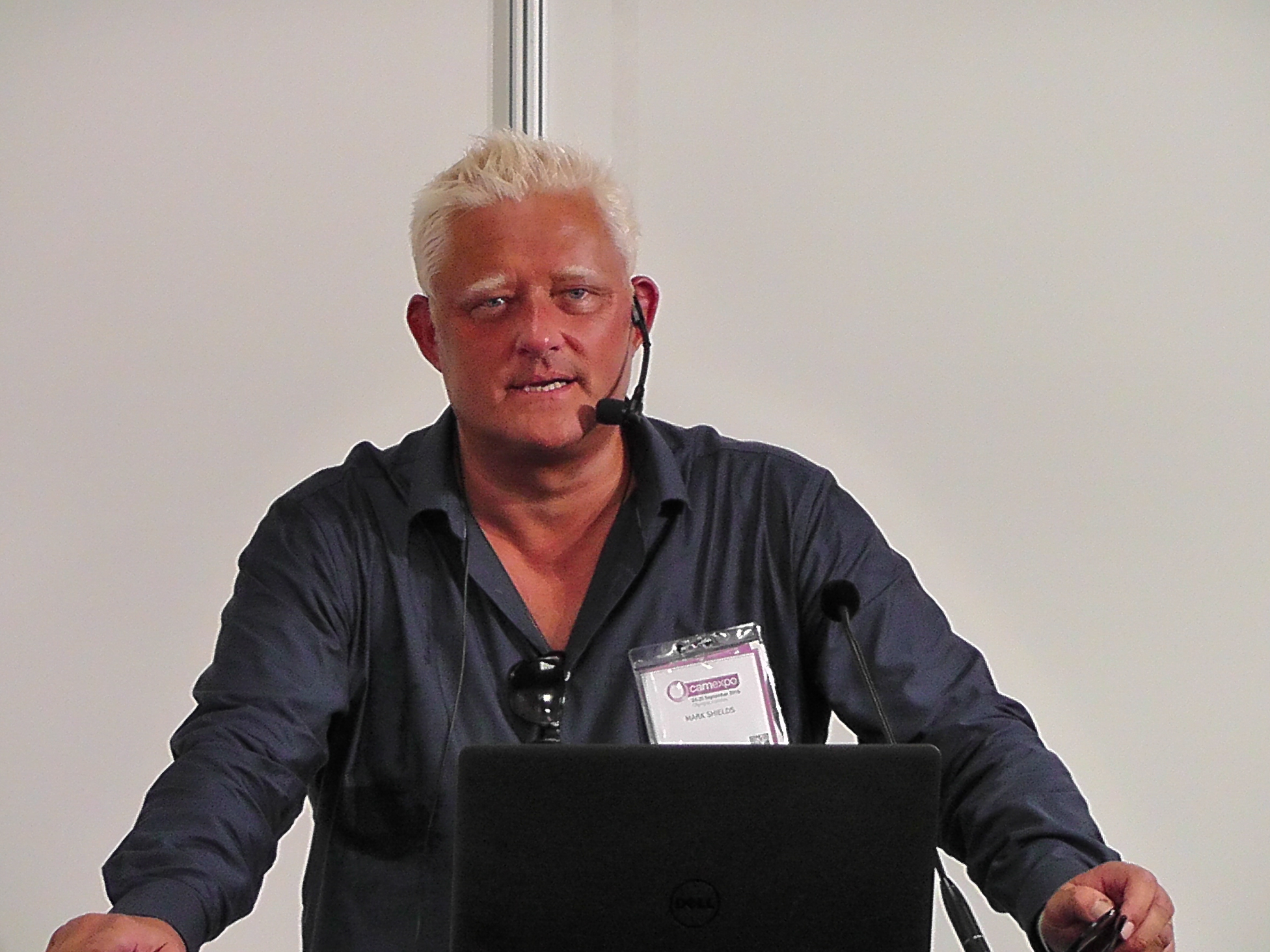 Welcome to the course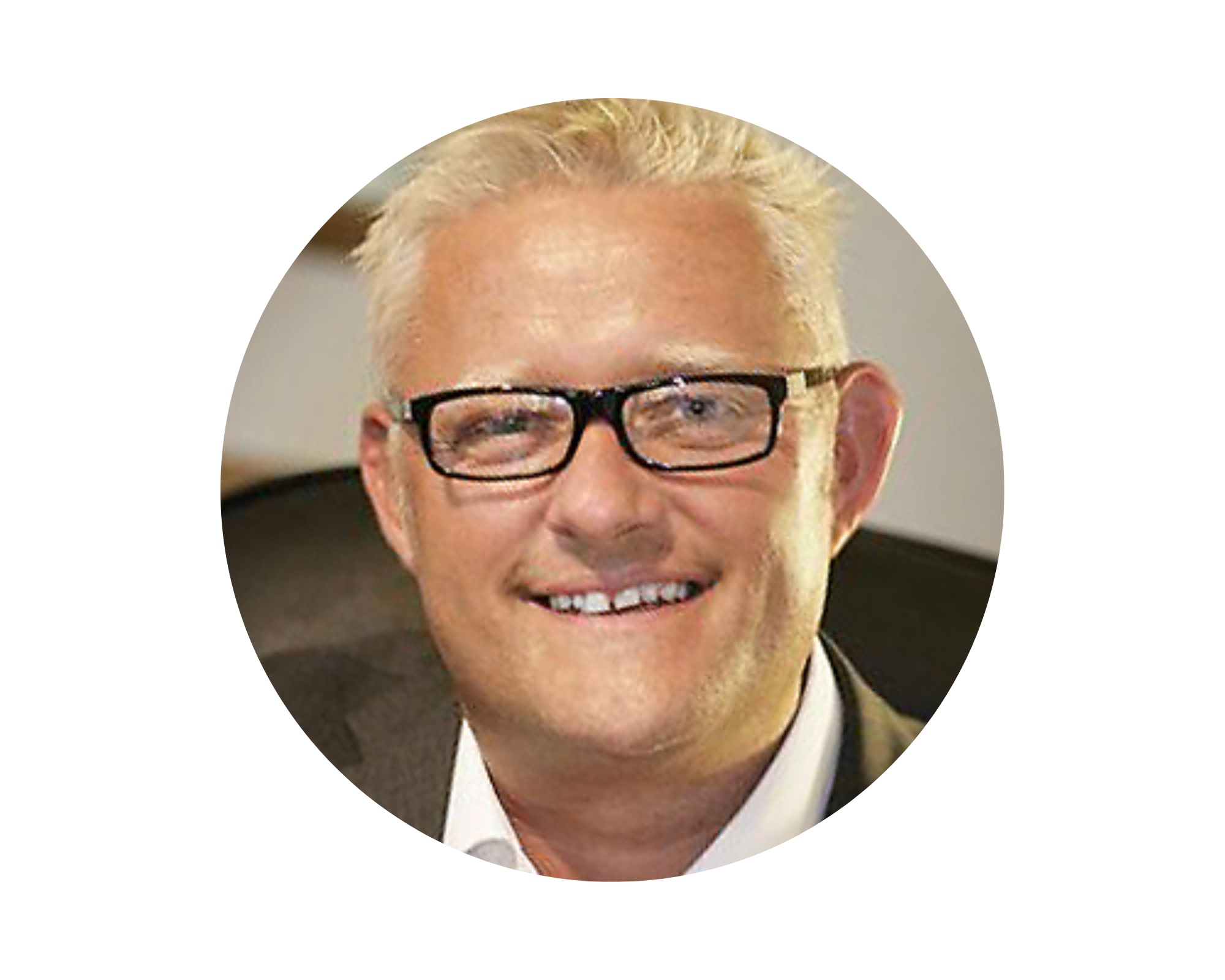 Mark Shields (AKA The CAM COACH) a former multi award winning Barclays executive set up the Life Practice UK in 2005. The Life Practice specialised in performance improvement coaching and training for individuals and businesses and had coaching clinics all over the UK.
Today delegates from all corners of the world choose the Life Practice Academy as their online learning provider to learn our transformational coaching methodology and proven CAM Coach success in business strategies.
2012 saw the launch of the best selling "Business Bible" book the CAM Coach written by Mark Shields and world champion athlete Simon Martin.The CAM Coach book has reached 15,000 students in over 30 countries and is today often given the accolade as being amongst the worlds leading resources for coaches looking to set up and sustain success in private practice. In 2020 the second edition of CAM Coach book was published to a worldwide audience.
Mark has spent 20 years treating a client list that includes World Champion Sportsman, CEOs, Government Advisors, Politicians, West End Stars and Olympic athletes. His engaging and informative teaching style is peppered with anecdotes from an unparalleled career in which he has helped thousands of people to achieve profound change in their lives.
In 2018 Mark was invited to join coaching legends such as Dan Lok, Robin Sharma T. Harv Eker Matt Bernstein and John Lee and showcase his work as a member of the Wealth Dragons team.
In 2020 The ACCPH welcomed Mark as a FELLOW of their organisation the Accredited Counsellors, Coaches, Psychotherapists and Hypnotherapists
Course Curriculum
Transformational Coaching Level 6 Diploma Trainer Level
Available in days
days after you enroll
Precourse work
Available in days
days after you enroll
Frequently Asked Questions
When does the course start and finish?
Mon 4 Mar 2024 - Fri 8 Mar 2024 Life Practice Head Office Part 1 Core Theory Mon 6 May 2024 - Fri 10 May 2024 Life Practice Head Office Part 2 Practical application
How long do I have access to the course?
You will have 2 years access to the student portal from start date of your course