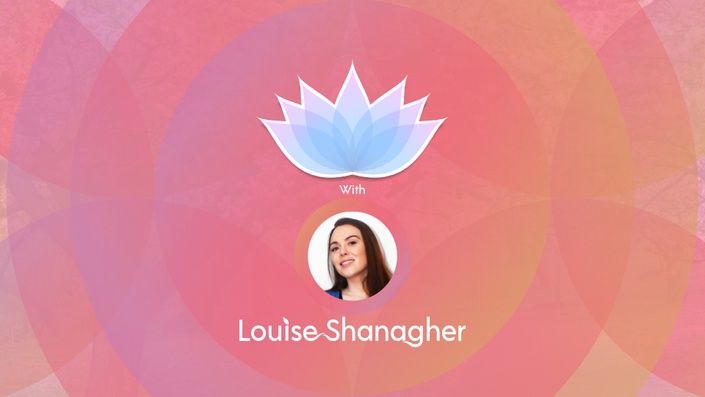 Mindfulness Teacher Training Level 5 Certification
Learn how to Teach Mindfulness to Children, Pre-school children, Teenagers, Teachers, Adults and Professionals.
Find out more
Enroll in Course
THE ONLY COURSE OF ITS KIND IN THE WORLD change your life and career
INTERNATIONAL ACCREDITATION
FROM £120 / €134 PER MONTH PLUS VAT FOR 24 MONTHS

"THE MINDFULNESS TEACHER FOR LIFE PROGRAMME" Equipping students with the skills, knowledge, resources, confidence and full accreditation to teach mindfulness to children, pre-school children, teenagers, adults, parents, families, and professionals including individual mindfulness coaching sessions
Enables you to offer mindfulness programs in pre schools, primary and secondary schools, third level institutions, in the work place, and health care settings

Full individual and ongoing support by Louise Shanagher including life time access to weekly mindfulness classes

Average completion time 6 - 12 month
Includes additional CAM Coach setting up your own business course
FULL COURSE INVESTMENT £2000 Plus VAT
This course is ideal for students who are looking for...
Internationally recognised Mindfulness certification to full Teacher Level.


A multi modality multi certificated course enabling you to teach bespoke mindfulness programs to children, preschool children, teenagers, parents, teachers and professionals as well as individual mindfulness coaching sessions.

External accreditation level 5 Mindfulness Coach ACCPH

Enables you to offer mindfulness programs in pre schools, primary and secondary schools, third level institutions, in the work place, and health care settings.

A change of career. Professional qualifications to be able to buy professional insurance and set up as a Mindfulness Teacher and Coach in private practice upon course completion.
The ability to be able to interact with other students and benefit from private community groups, live webinars, life time access to weekly online mindfulness classes, 15 years of coaching resource, post course supervision and support.

To be tutored directly and individually by renowned Mindfulness expert, author and lecturer Louise Shanagher.

To benefit from learning how to set up your business with the CAM Coach Success in Business Course.
Welcome to the course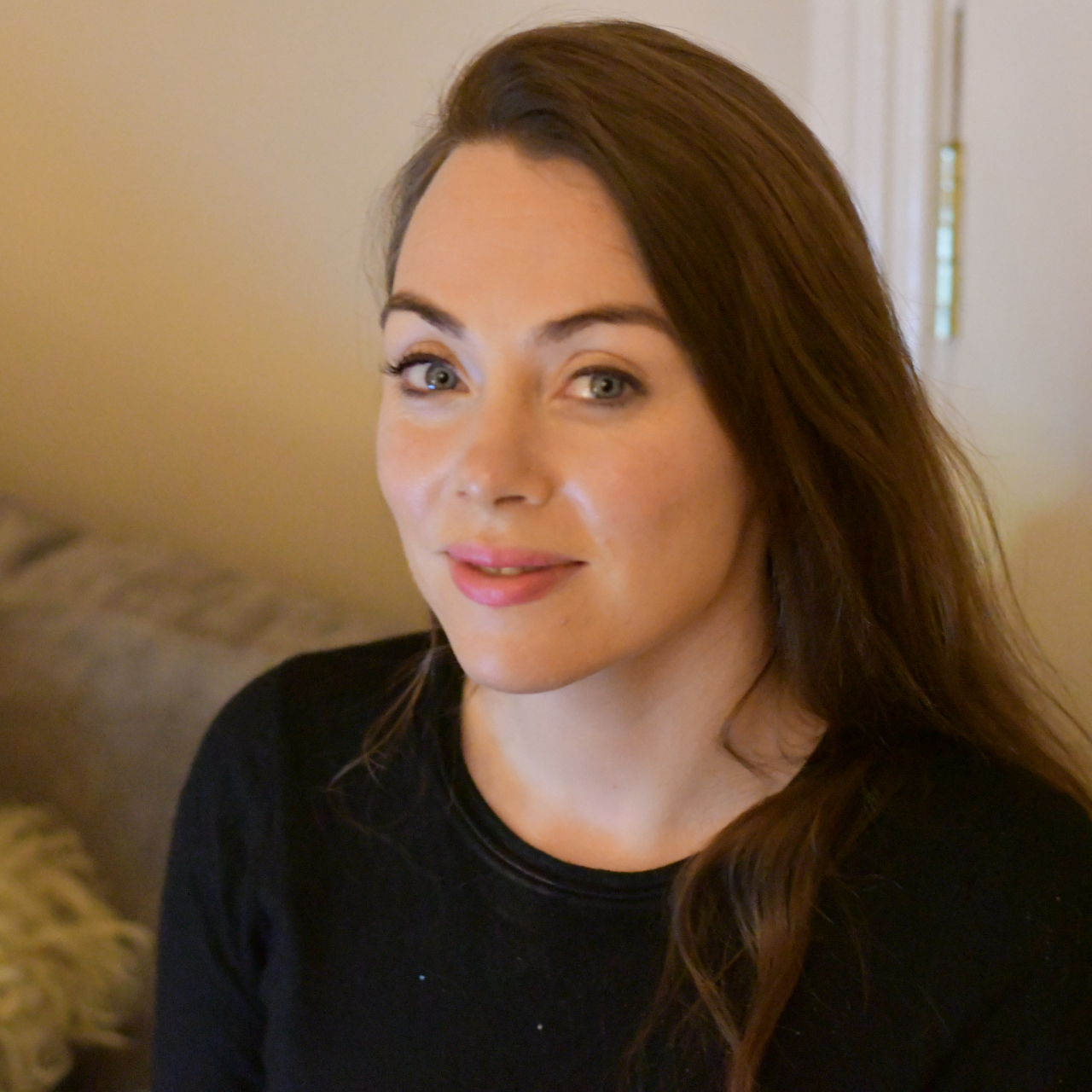 Louise Shanagher is a mindfulness teacher and Psychology Lecturer from Co. Roscommon, Ireland. Louise has a BA and MSc in Psychology and further qualifications in Mindfulness, Psychotherapy and Play therapy. Louise originally trained as an Organisational Psychologist and went on to specialize in teaching mindfulness and mindful self-compassion. Louise is the author of Ireland's first series of mindfulness books for children the "Mindfully Me" series and is the co-author of Ireland's first mindfulness curriculum "The Mindful Heart" curriculum. She is also the creator of "Creative Mindfulness Kids" Practitioner Training. Louise is deeply passionate about teaching mindfulness to others and has introduced tens of thousands of people to mindfulness practices. She wholeheartedly believes that mindfulness practices have the potential to transform people's lives for the better.
Courses Included with Purchase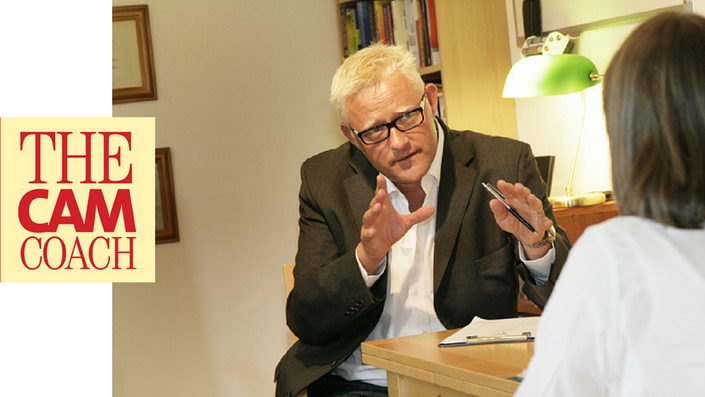 Success in Business Online Course
"Turbo charge" your Holistic Health business and earn more money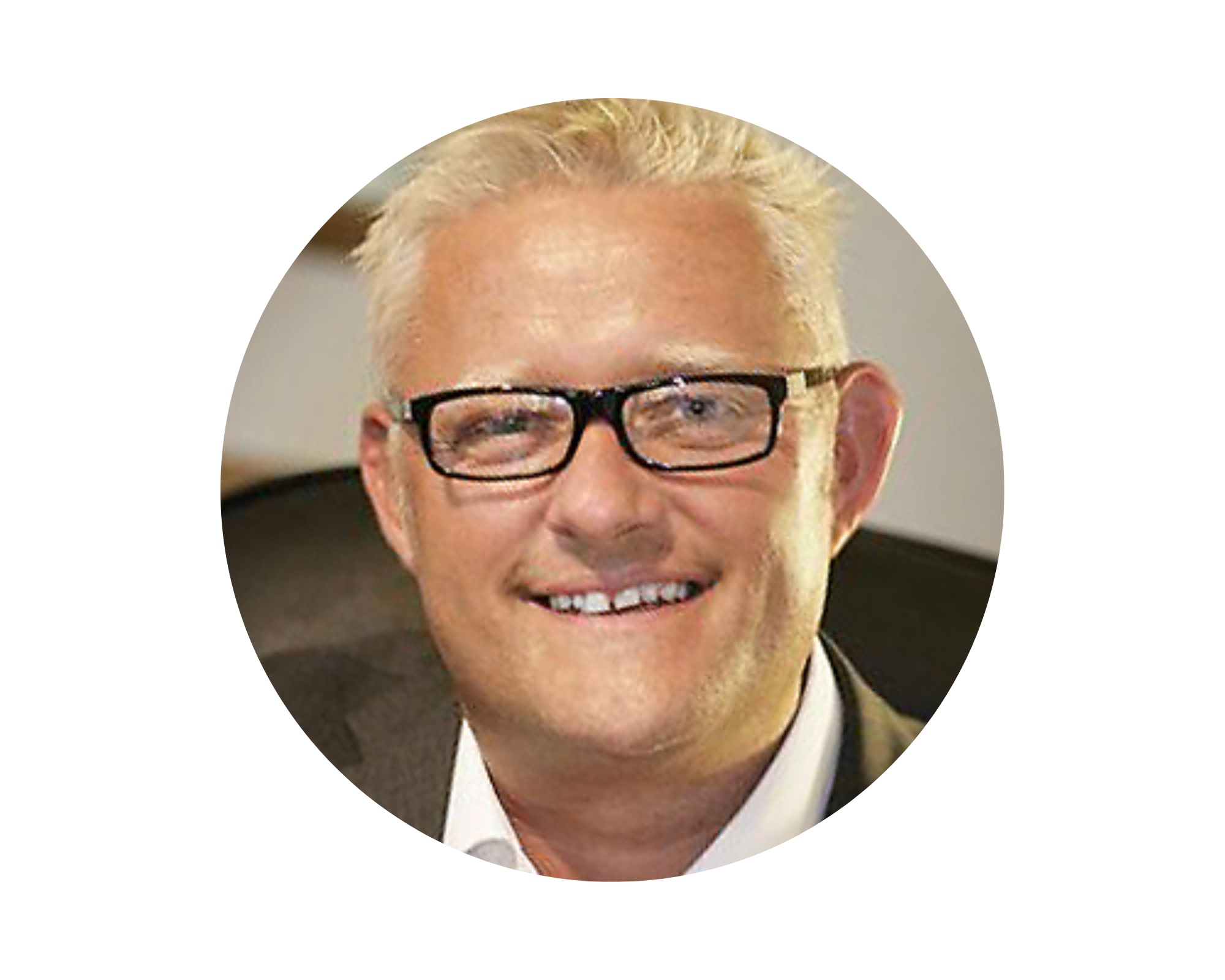 £247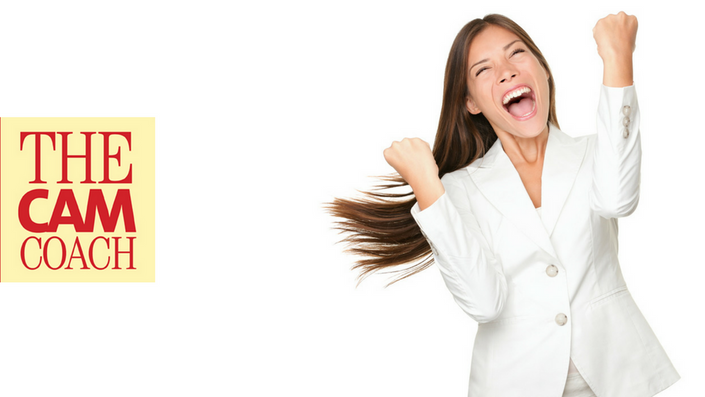 The Business Bible for Coaches
Everything You Need To Know about Setting Up and Sustaining a Successful Coaching Practice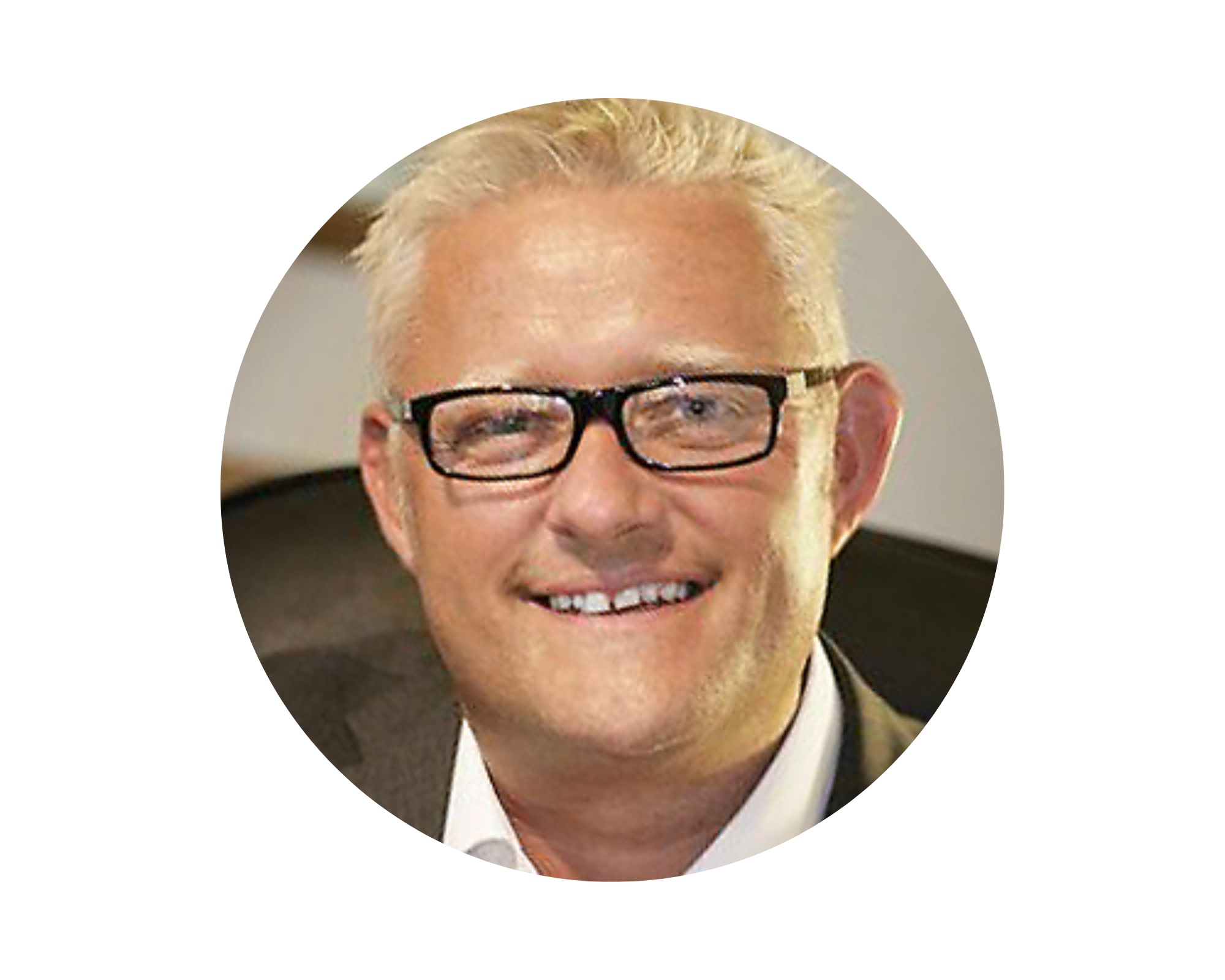 £499
Original Price: £746
Frequently Asked Questions
Can I practice professionally after completing this course?
Yes, this is a professional qualification and will enable you to practice professionally and obtain the relevant insurance.
What is the CAM coach?
The CAM Coach is an educational best practice business model based upon the best selling book "the CAM COACH" written by former Barclay's head of investments Mark Shields and Simon Martin, a health expert and world champion athlete. The book formed the beginning of CAM COACH programmes and courses and is seen today as a leading resource for those students looking to become successful health practitioners and achieve commercial success in business.
Is this course accredited and certified?
This course is internationally accredited by 1 - IPHM The International Practitioners of Holistic Medicine 2 - The Accredited Counsellors, Coaches, Psychotherapists and Hypnotherapist (ACCPH) to diploma level 5 3 - Certification is also offered to Mindfulness Teacher Trainer level by LPA
What does CAM stand for and what does it mean?
CAM stands for Complementary and Alternative Medicine. It represents all holistic therapies and strategies used to complement, conventional medicine. CAM PRACTITIONERS OFTEN WORK ALONGSIDE GP'S AND CONVENTIONAL MEDICINE IN THE UK AND INTERNATIONALLY. The CAM industry is primarily the home to Nutritional Therapists, Mindfulness Practitioners, Functional Medicine Practitioners, NLP Coaches, Life Coaches, Health Coaches, Clinical Hypnotherapists Wellness Coaches, Counsellors, Psychotherapists and various other talking therapies and holistic therapists.
What makes this course different from other Mindfulness Teaching Courses?
The Mindfulness For Life Teachers Training is the only course in the world that enables you to teach mindfulness to everyone - including children, preschool children, young people, teenagers, adults, teachers, parents and professionals. The course includes direct instruction, lesson plans, video demonstrations and resources to give students the skills, confidence and knowledge to deliver mindfulness programs in a wide variety of different settings as well as offering individual mindfulness sessions. The course also includes individual ongoing support by mindfulness expert Louise Shanagher Additional CAM coach setting up your own business course is included Online support group and life time access to weekly online mindfulness classes
What payment options are offered with this course
We are an international training academy so our courses can be purchased in GBP, Euros and Dollars. You can pay your fees as a lump sum when you enrol or split them over 24 instalments at a small surcharge of 20%
How can I make sure this course is right for me before committing?
We want to make sure you choose the right course that meets your individual learning needs and competency requirements. With this in mind we offer a free tutor session with Louise Shannagher plus the ability to preview modules in your chosen course prior to enrolling.