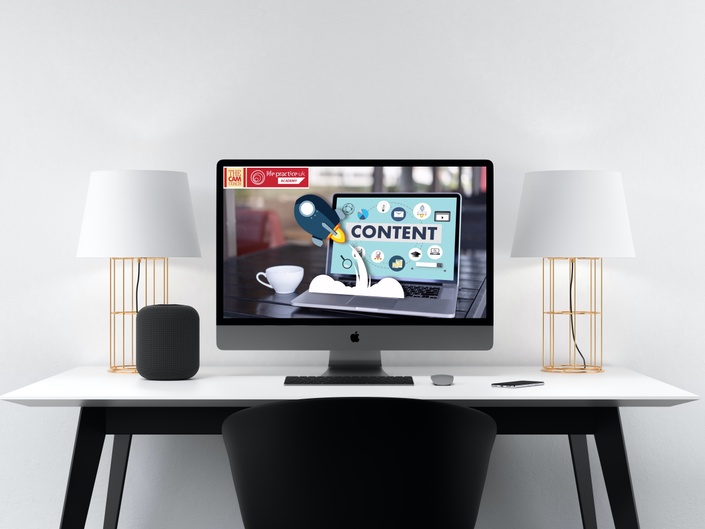 Are you living a life that you love? Do you want to wake up in the morning looking forward to the day ahead? Would you like to take action to grow, scale and automate your business?
I know how challenging it can be to create more time freedom in our lives. With me by your side, we'll carry out a step-by-step automation' of your business so you can grow your business with passion and live the life you deserve to be living.
The Cam Coach Marketing and Automation is a well-balanced crafted program that guides you through 4 modules that you can choose to study in your own time. You'll get to understand your ideal customer, learn how to market your business with ease and automate your sales funnels. Your business will grow even in your sleep! You can create time freedom in your business, attract your ideal client and it's my mission to help you do just that!
Leave your struggles behind and connect with your creative business mind. Lets scale and grow your business.

Author Bio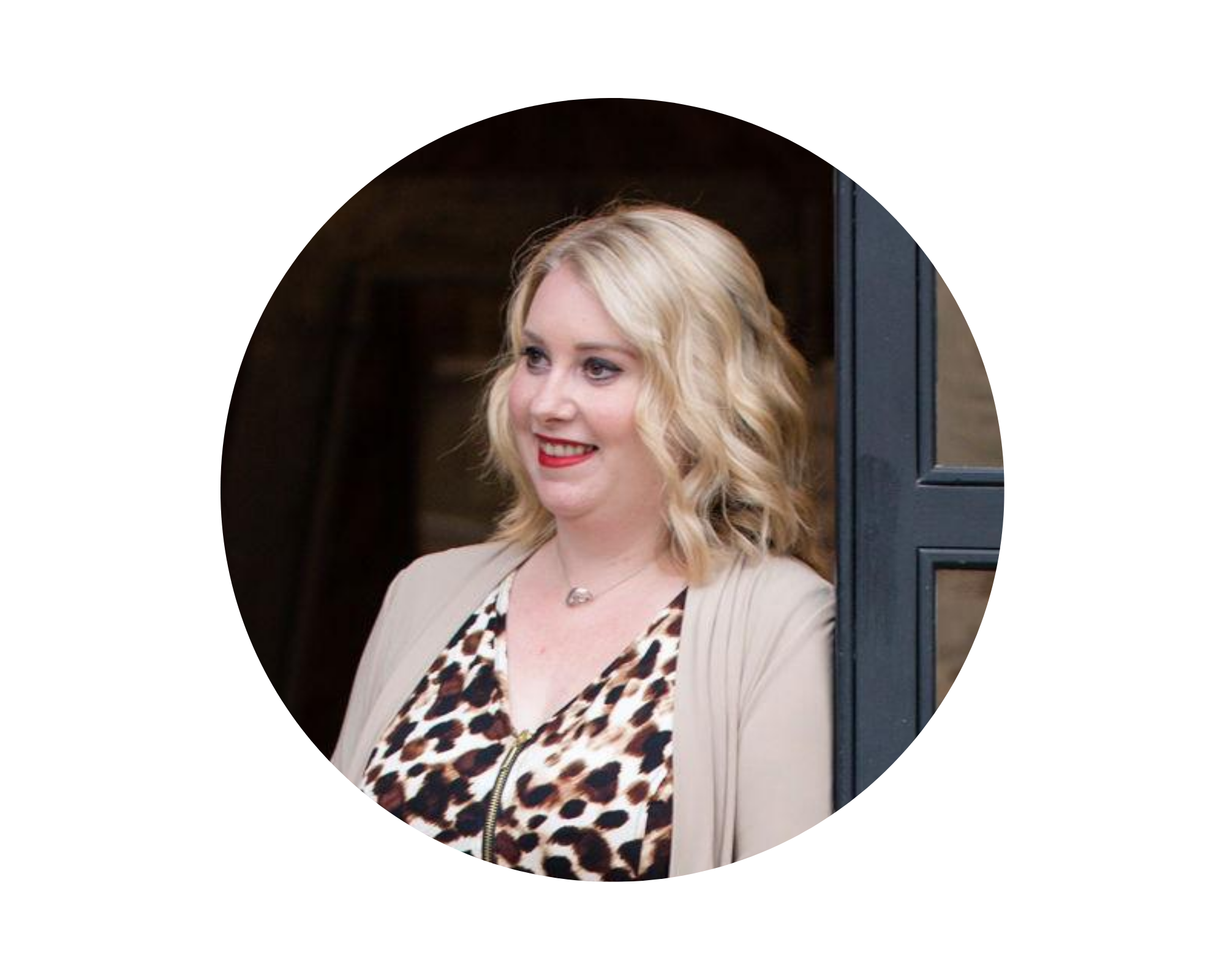 "To help clients find balance and happiness by providing them with personalised programs and coaching services that are focused on improving their mental and emotional health. My collaborative approach and use of modern psychotherapy NLP techniques, Clinical hypnotherapy and Life Coaching help me connect deeply with the clients' subconscious minds. By tapping into the power of the mind, energy can be directed towards achieving goals and a healthy wellbeing."
My passion is to help as many people as I can to grow and develop themselves. As an award-winning Life & business coach, with over 7 years' experience mentoring and coaching and over 10 years of International senior management experience. I know how work pressure can take a hold of us and have lack of purpose. I was not happy but yet successful. I broke free of the corporate world and now see a future full of happiness and fulfilment. I have been my own boss for 7 years and have recently pivoted my business online successfully. I have been featured in many publications and love contributing articles. Earlier this year I became a tutor for the Life Practice Academy and business mentor. Having my own private clients and teaching/ mentoring students gives me a purpose and accomplishment.

Personal development is my passion, understanding human behaviour and how to create change is very empowering. The mind is still not fully understood and NLP looks at people excellence, focus and change. Many people are successful but not happy and I will help you create a life that is as balanced as possible.
There are over 4 modules to complete.
You will have access to all my training tools, worksheets, and videos.
*Bonus especially for you, 1 hypnotherapy session, to help you with your focus and motivation,
Move into the future with purpose and direction.
I have designed this course with you in mind. To help educate, empower and ultimately automate and grow your business without worry and stress. Having automated my own business. I know how challenging growing a business can be. I've got your back and we will go on this journey together. You deserve to wake up in the morning feeling excited about the day ahead!
I am looking forward to welcoming you to my course.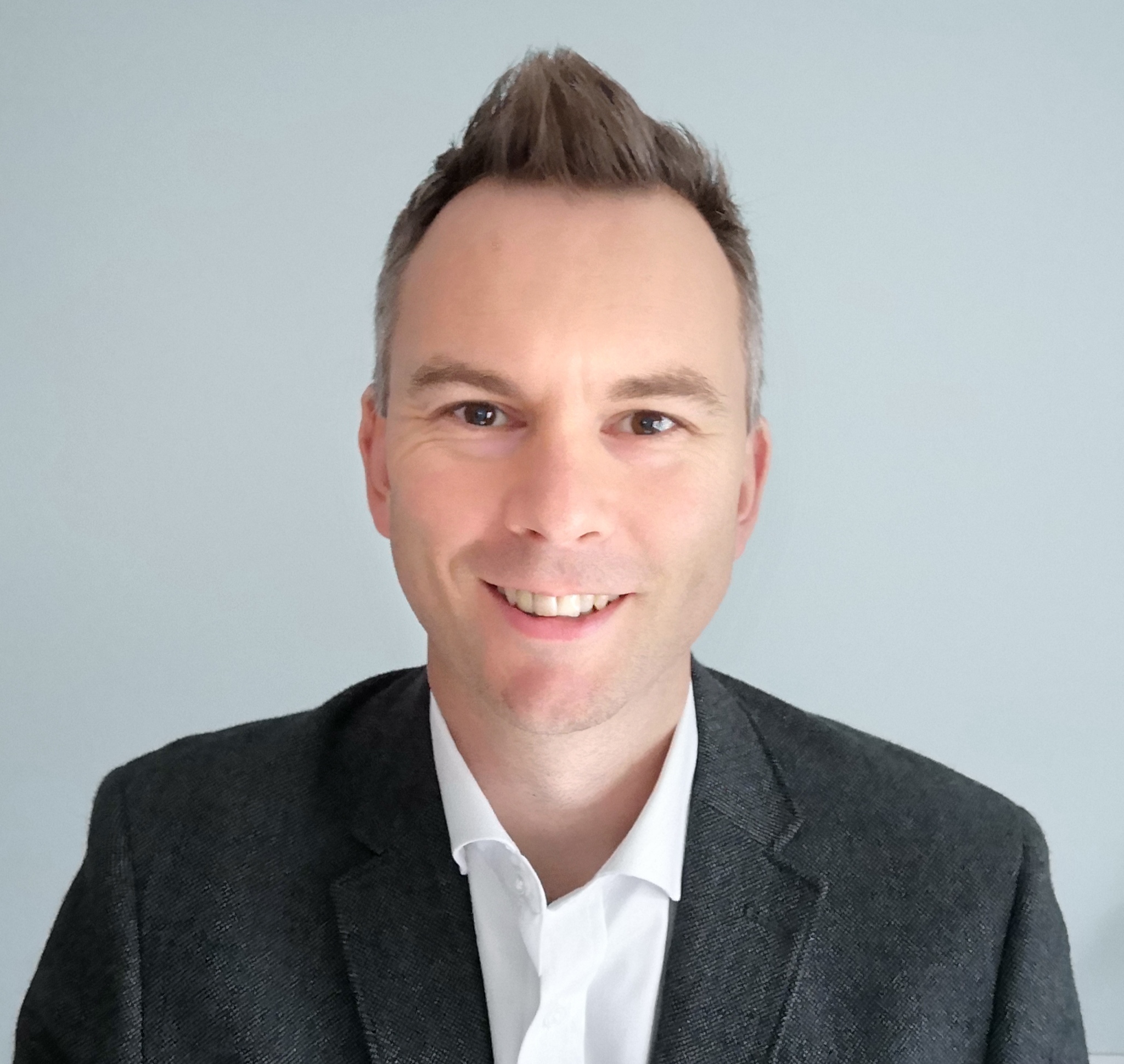 "This is the perfect course for someone with a basic understanding of social media and who wants to understand how to make it work for them and their business. I found it interesting, informative, and easy to follow. Hayley guides the learner through this course in a practical way with videos, exercises and walk through. Hayley's rounded approach also gave me clarity about my goals, my customer and the technology. The bonus features such as handouts, mediations and life coaching adds a whole different level of value and warmth to the experience. At the end of the course you online business will be transformed and you will have more time to do the things you love."
Phill Dewson
Manufacturing Engineering Consultant
Frequently Asked Questions
When does the course start and finish?
It is a completely self-paced online course - you decide when you start and you have up to 2 years to finish.
How long do I have access to the course?
After enrolling, you have a two year access to this course - across any and all devices you own.
Will I receive a certifcate of completion?
Yes, once you have completed the masterclass training you will be emailed your certificate automatically, but you MUST complete all lessons.